Top Ten Tuesday is a weekly meme hosted by
The Broke and the Bookish
. This week's Top Ten Tuesday asks bloggers to list their top ten books which feature characters who______. The following authors are in no particular order. I decided to select books which feature characters who attend boarding schools because I
LOVE
boarding school books.
1.
Harry Potter series
by J.K. Rowling is a classic. Who wouldn't want to live at Hogwarts School of Witchcraft and Wizardry? I don't think I need to go into more detail about why I LOVE this series and why I want to go to Hogwarts! I am still waiting for my letter!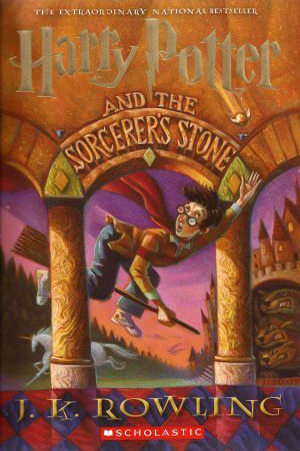 2.
Vampire Academy series
by Richelle Mead takes place at St. Vladimir's Academy which is a boarding school where Moroi and Dhampir guardian novices are educated. Vampires and boarding schools? YES, please!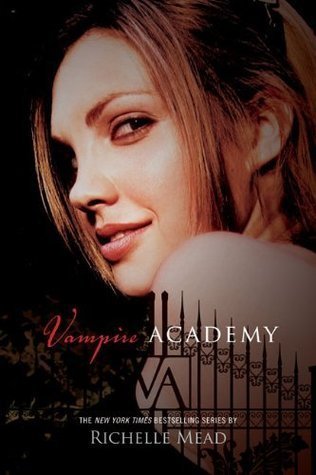 3.
Bloodlines series
by Richelle Mead is the spin off of the Vampire Academy series but is located in Palm Springs. Amberwood Prep is a human preparatory school unlike St. Vladimir's Academy. This series focuses on Sydney Sage instead of Rose Hathaway.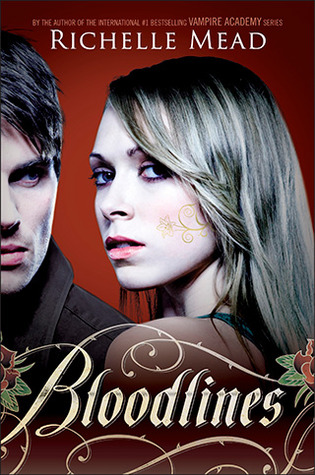 4.
The Sentenia series
by Cara Bertrand takes place at Northbrook Academy which is located in Massachusetts. Lainey finds out she has a gift and the school will help her control her gift.I love love this series and cannot wait for the third installment to be released.
5.
Hex Hall series
by Rachel Hawkins is about a girl name Sophie who attends Hecate Hall aka Hex Hall, a boarding school for Prodigium juvenile delinquents. This is one of the first YA boarding school series I've read.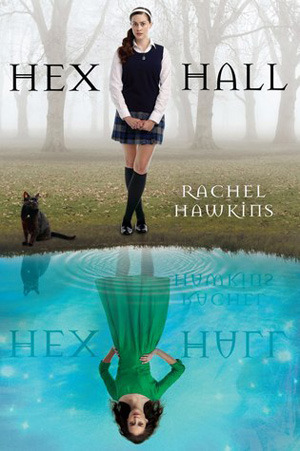 6.
Anna and the French Kiss
by Stephanie Perkins takes place at a boarding school in Paris. Of course Anna did not want to go to a boarding school in another country until she met Étienne.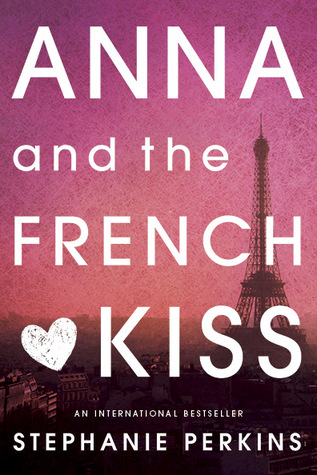 7.
The Iron Trial
by Holly Black and Cassandra Clare is about Callum who is trying to fail to pass the test for admittance to the Magisterium. However, things backfire and he ends up training at the Magisterium to become a Mage.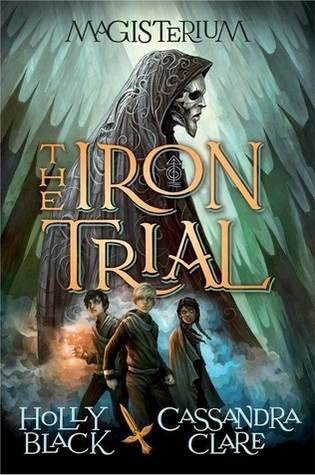 8.
The School for Good and Evil series
by Soman Chainani is about two girls who are kidnapped and enrolled into the School for Good and Evil where they are trained to be fairy tale heroes and villians. I've only read the first book but I enjoyed reading about this epic journey!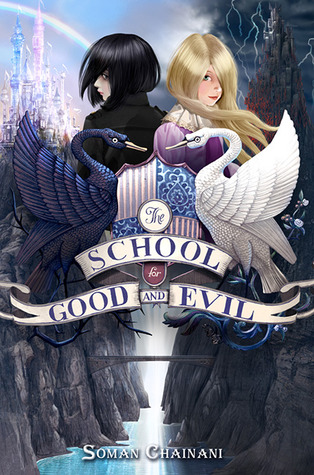 9.
A Separate Peace
by John Knowles is set in an all boys boarding school in New England. I read this classic coming-of-age novel in high school and enjoyed it immensely.
10.
Madeline
by Ludwig Bemelmans is about a girl name Madeline who lives in boarding school in Paris. I love this classic children's book and I can't wait to read more of Madeline's adventures since this is the only Madeline book I've read.
If you have any good recommendations for boarding school books, leave a comment below. I am mildly obsessed with books about boarding schools so I would love to hear your recommendations.