Top Ten Tuesday is a weekly meme hosted by
The Broke and the Bookish
. This week's Top Ten Tuesday asks bloggers share their top ten books they enjoyed that have under 2000 ratings on Goodreads. One of my favorite things to do is finding hidden gems. Just because the book isn't hyped up as much as others, it doesn't mean the book isn't good. The following books are in no particular order.
1.
The Lonely Ones by Kelsey Sutton
is a MG novel written in verse. Reality and fantasy fuse together and helps Fain figure out who she is.
2.
All the Feels by Danika Stone
is a fangirl's dream book. If you like fandoms, you will love this book!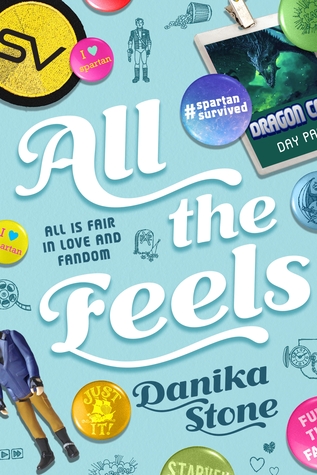 3.
Love & Gelato by Jenna Evans Welch
is the perfect contemporary romance in Italy. You will be transported to one of the most beautiful places in the world.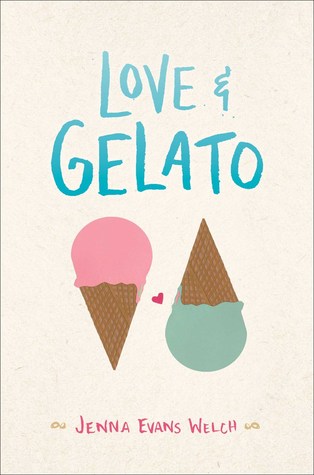 4.
Lost in Thought by Cara Bertrand
is one of my favorite boarding school books. Learn more about the Sententia, the hidden society of the psychically gifted.
5.
Dearest by Alethea Kontis
is a blend of
Six Swans and The Goose Girl. Kontis created a unique fairy tale that will captivate your heart. This is the fourth book in the Books of Arilland series.
6.
The Casquette Girls by Alys Arden
is paranormal fantasy set in New Orleans. The world building is enthralling and entrancing at the same time. Those who like The Originals and The Vampire Diaries, will enjoy this novel.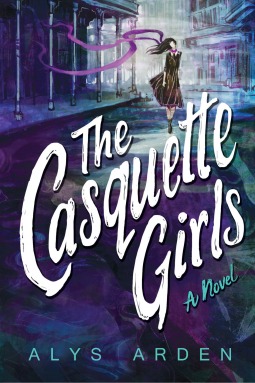 7.
Daughter Unto Devils by Amy Lukavics
will creep you out big time. Although the beginning is slow, the ending has a huge twist and it's bone chilling!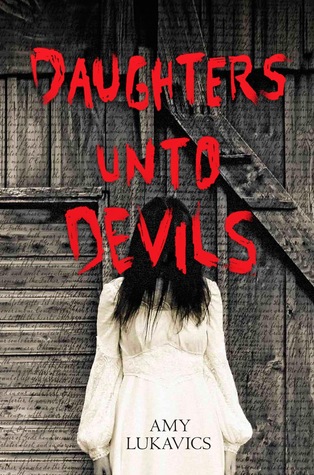 8.
Blood and Salt by Kim Liggett
is a haunting and chilling horror romance. From the first page to the last, I enjoyed the beautifully written atmospheric novel.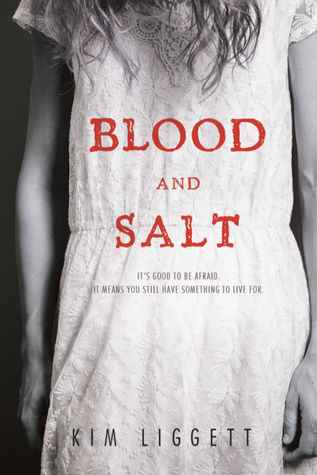 9.
The Boy in the Black Suit by Jason Reynold
s is a genuine story with a real MC who tells it how it is. It's raw and there is no sugarcoating.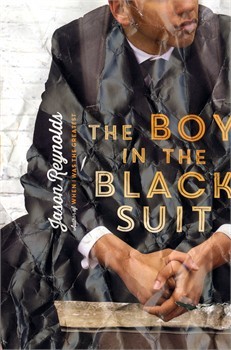 10.
Monstrous by MarcyKate Connolly
is a whimsical MG novel that has a Frankenstein like girl who becomes a hero to save children from an evil wizard.
Have you read any of the books above? What underrated books do you recommend?