Top Ten Tuesday is a weekly meme hosted by
The Broke and the Bookish
. This week's Top Ten Tuesday asks bloggers share their top ten books we'd buy right this second if someone handed us a fully loaded gift card. The following books are in no particular order.
1.
The Fireman by Joe Hill
is a book that Elizabeth from
Book YAbber
recommended and it definitely sounds intriguing. Because of it's massive size in length, I have been holding off to pick it up. If you enjoy horror and thrillers, definitely check out this book!
2.
The Museum of Heartbreak by Meg Leder
is a book both
Emma from Miss Print
and
Marci from The Plot Bunny
recommended to me. The main character curates her own mini-museum to deal with all the heartbreaks which include love, friendship and growing up.
3.
Past Perfect by Leila Sales
is a book that has been on by TBR list every since I read
This Song Will Save Your Life
. I heard good things about
Past Perfect
. The main character is a ice cream connoisseur and works at Essex Historical Colonial Village. How awesome is that? I am a huge ice cream lover and have worked in an ice cream shop for 7 years. I also love visiting places with reenactments such as Plimoth Plantation and Salem.
4.
The Spectacular Now by Tim Tharp
is a book I want to read before I see the film adaptation. Not only has a few of my friends been raving about the book but I know a lot of people enjoyed the movie as well. I want to see what the hype is about.
5.
Tangled Thoughts by Cara Bertrand
is the third book in the
Sententia series
. If you like paranormal boarding school books, definitely check out this series! I enjoyed reading the first two installments and I cannot wait to pick this one up.
6.
Circle of Jinn by Lori Goldstein
is the sequel to
Becoming Jinn
. I can't wait to find out more about Azra and about her heritage. Her strong sisterly bonds is something I hope to see evolve into something more.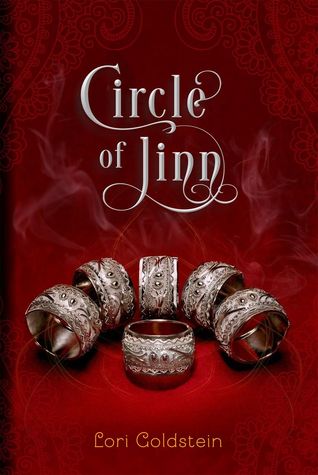 7.
The Love and Lemons Cookbook: An Apple-to-Zucchini Celebration of Impromptu Cooking by Jeanine Donofrio
is a cook book that I have had my eye on for awhile. Not only are the recipes super healthy but the formatting of the book is simple and easy on the eyes.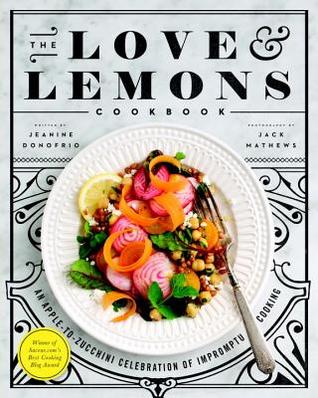 8.
Harry Potter: The Character Vault by Jody Revenson
is a book that has been on my wish list for some time and for good reason. I mean it's about Harry Potter! Of course I want it.
9.
Harry Potter: The Artifact Vault by Jody Revenson
is also on my wish list. I recently attended Leviosa, a Harry Potter and YA lit con, and attended a panel about Material Culture in the Wizarding World. This book would definitely be a good read.
10.
Ravenous by MarcyKate Connolly
is a companion novel to
Monstrous
. I enjoyed
Monstrous
and I am very excited to read about the Hansel and Gretel retelling.
What books would you purchase if you had a preloaded gift card? Do you own any of the books above? Let me know in the comments below.