Top Ten Tuesday is a weekly meme hosted by
The Broke and the Bookish
. This week's Top Ten Tuesday asks bloggers to go back and do a topic they've missed over the years or recently or a topic they really want to revisit. I choose Top Ten Most Inspirational Characters. The following characters are in no particular order.
1.
Hermione Granger
from the
Harry Potter series
by J.K. Rowling shows that being smart and a leader is not a bad thing. Although she loves to read and loves to learn, friendship is extremely important to her. She is a good role model for females.
Image from whatanerdgirlsays.com
2.
Luna Lovegood
from the
Harry Potter series
by J.K. Rowling is quirky and walks to the beat of her own drum. It's okay to be a little bit different. I can identify with Luna immensely. Also, she is my favorite Harry Potter characters.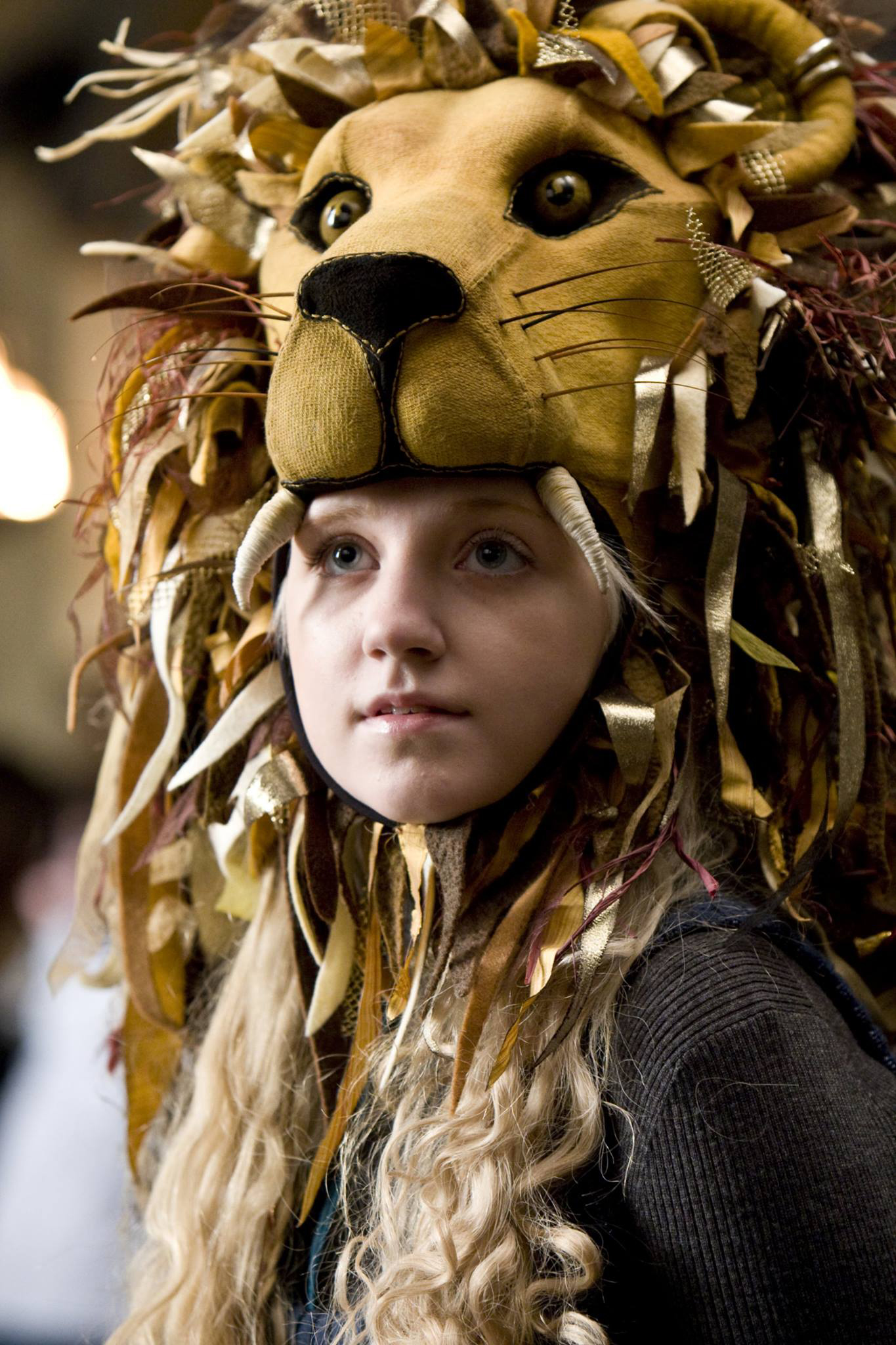 Image from harry potter.wikia.com
3.
Severus Snape
from the
Harry Potter series
by J.K. Rowling is ambiguous and the most complex character in the Harry Potter world. He blurs the sense of black and white. He truly is a hero despite what everyone thinks, always.
Image from pinterest.com
4.
Sydney Sage
from the
Bloodlines series
by Richelle Mead loves to learn. Education is super important to her and she loves anything logical and anything fact based. She is intelligent, organized and very responsible. Although she was closed-minded in the
Vampire Academy series
, she becomes more open-minded in the Bloodlines series. Her journey through 6+ books is astonishing.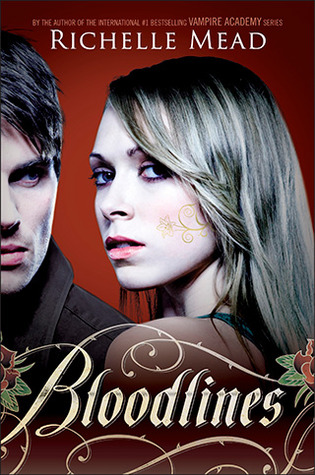 5.
Kestrel Trajan
from
The Winner's Trilogy
by Marie Rutkoski is a brilliant strategist and a talented pianist. She fights people with her mind and with her words. She is very aware of her surroundings and what is moral and what isn't. Kestrel is also resourceful.
Image from pinterest.com
6.
Charlotte Branwell
from
The Infernal Devices series
by Cassandra Clare is former head of the London Institute and is the first female Consul in the late 1800's. Charlotte is a naturally born leader who can do anything a male can do. She is independent, responsible and knows when to lay down the law.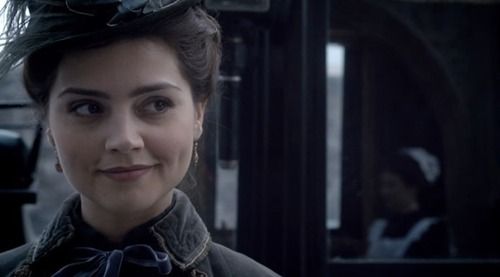 Image from fan forum.com
7.
Tessa Grey
from
The Infernal Devices series
by Cassandra Clare is brave, determined, understanding and sometimes stubborn. She is naturally curious and is a bookworm.
Image from Roleplay.chat
8.
Matilda
from
Matilda
by Roald Dahl, possesses qualities that even adults would love to have. She is witty, loves to learn and pushes herself to overcome many obstacles.
Gif from goodreads.com
9.
Audrey Rose Wadsworth
from
Stalking Jack the Ripper
by Kerri Maniscalco is a quintessential renaissance woman. Not only does she like the finer things like embroidery, tea and conversations with females but she also loves to learn and can do anything that a guy can. She dresses like a boy in order to learn forensic medicine during lectures, she works side by side with her uncle in a laboratory and she wants to solve a mystery. She can do it all despite her gender as a lady.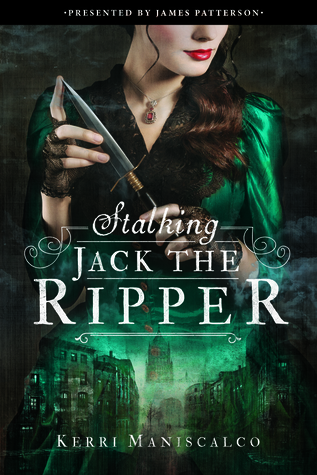 10.
Adelina Amouteru
from the
The Young Elites series
by Marie Lu can manipulate illusions. Although, her father and many others see her as a disgrace and an outcast, she is a strong-willed anti-hero.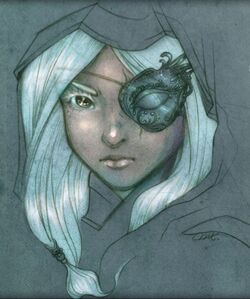 Images from theyoungelites.wikia.com
What characters are inspirations for you? What did you decide for your Top Ten Tuesday Rewind topic?