The
Boston Book Festival
is around the corner. BBF is an annual event in and spreads out through multiple indoor and outdoor venues in Copley Square located in Boston, MA. Authors, librarians and book lovers alike can enjoy panels, a street fair, live music and more. The festival is free and open to the public.
This year, the festival will be on Saturday, October 25, 2014. I am looking forward to the following events.
10:45 a.m.
Kid's Keynote featuring Rick Riordan
Image from camphalfblood.wikia.com
1:00 p.m.
Middle Grade: Masters of Fantasy featuring Holly Black, Soman Chainani, Cassandra Clare and Gregory Maguire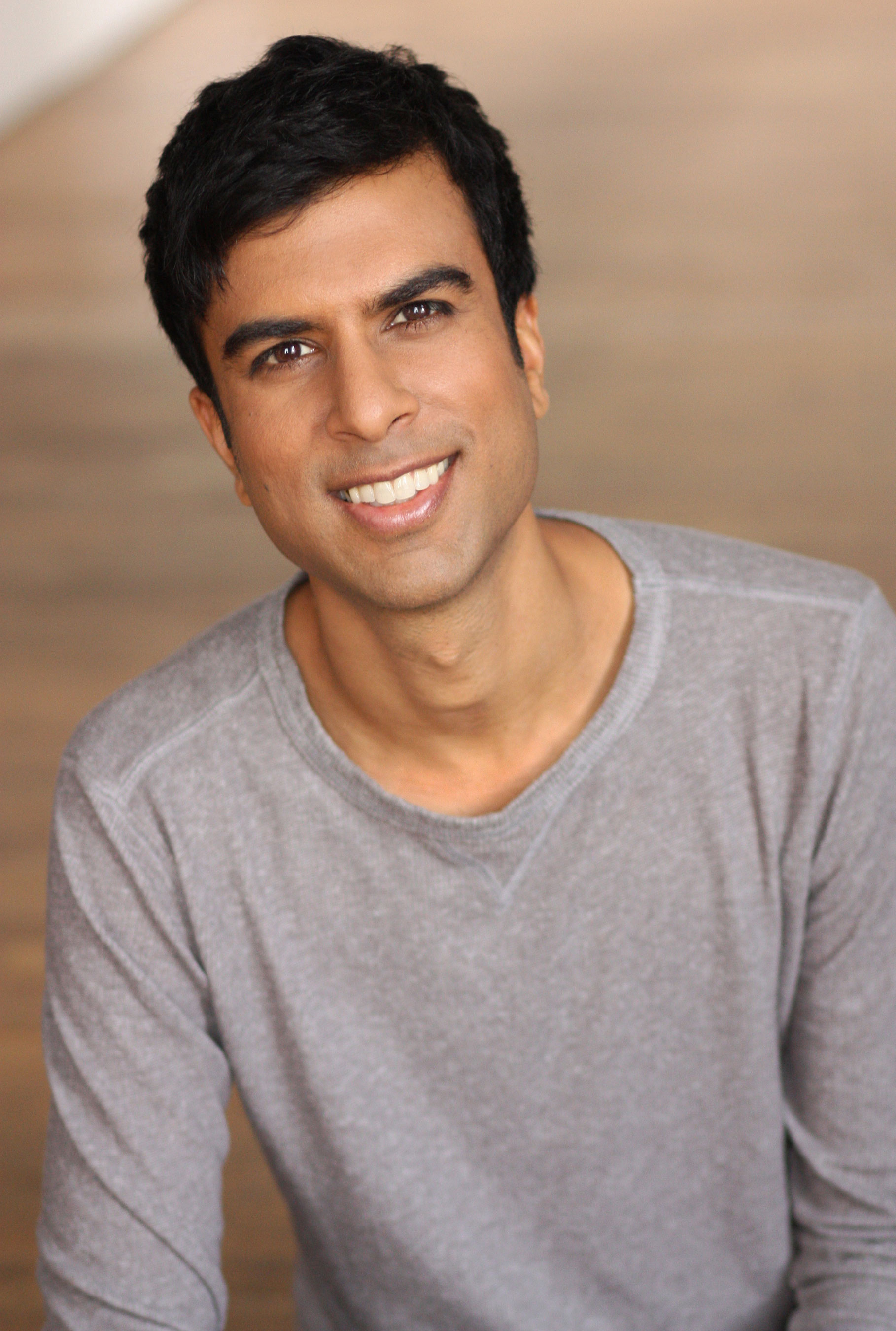 Images from startribune.com, crackingthecover.com and goodreads.com
4:15 p.m.
YA: Reality, Meet Fantasy featuring A.S. King, Scott Westerfeld and Meg Wolitzer
Images from cbcbooks.com, scottwesterfeld.com and nytimes.com
Don't forget to check out the venue map
here.