I'm not sure if you know but I am a big tea fanatic. I have so many bags and tins of tea I probably can create a great wall of tea. I love how different teas have different properties. Some teas can be energizing and some teas can be calming. My favorite time to enjoy a cuppa is when I am reading a book. Hence why I am showing you some awesome book and tea pairings.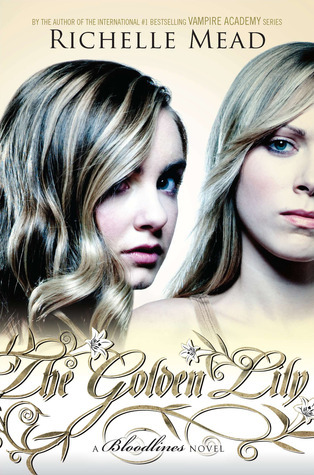 Rishi's Yunnann Lily Black comes from the Jin Xuan (Golden Lily) tea tree. According to Rishi, the tea is made using a slightly higher drying temperature to draw out those aromas to their fullest potential. This definitely sounds like Sydney. Although under stress, Sydney's potential peaks when she is determined. Yunnan Lily Black has tasting notes of exotic black tea with a lush aromatic bouquet of wild rose and lychee. And you bet that Sydney is growing more fond of Rose Hathaway and Jill Mastrano Dragomir.
The Jabberwocky is a complex tea. According to Whispering Pines Teas' website, the Jabberwocky tea is strong and smooth with a full mouth of wildflower nectar and honey drizzled on a fresh french baguette with a light hint of salt. The middle of the sip hints at creamy chocolate and plum dipped in luscious silky caramel. The finish hints at camphor and eucalyptus, leaving your mouth feeling fresh and wanting more! Jabberwock is often mistaken as Jabberwocky and is mentioned in the poem "Jabberwocky" in
Through the Looking Glass
. The Jabberwocky tea reminds me of Alice at the Mad Tea Party in
Alice's Adventures in Wonderland
. Because of all the flavors of honey, bread, chocolate, plum and caramel, this tea would great as a dessert tea.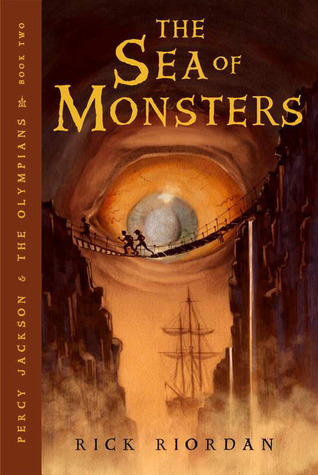 Percy Jackson joins Clarisse La Rue, Tyson and Annabeth Chase on a quest to find the Golden Fleece to revive Thalia's Pine Tree. According to Verdant Tea's website, The Golden Fleece gets its name to honor the soft, rich texture experience of tasting this incredible small harvest tea. Only the large tender buds are harvested. The down from the buds infuses into every cup, yielding a uniquely thick mouthfeel.