Top Ten Tuesday is a weekly meme hosted by
The Broke and the Bookish
. This week's Top Ten Tuesday asks bloggers to list their top ten 2014 releases they meant to read but didn't get to. The following books are in no particular order. I hope to read a good amount of these books this year but I won't make any promises just in case I can't keep them.
1.
Vampires of Manhattan
by Melissa de la Cruz is the first book in the New Blue Bloods Coven series and is also the spin off of the
Blue Bloods series
. The spin off is focused on Oliver Hazard-Perry.
Rebel
by Amy Tintera is the second book in the Reboot duology. I have had my eye on this book ever since I read
Reboot
. I can't wait to read this installment.
3.
White Hot Kiss
and
Stone Cold Touch
by Jennifer L. Armentrout are the first two books in
The Dark Elements
series. I hope to read these two before
Every Last Breath
is released. I have a good 6+ months before the release date to marathon both paranormal romance novels.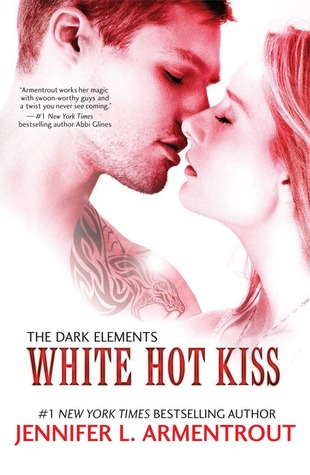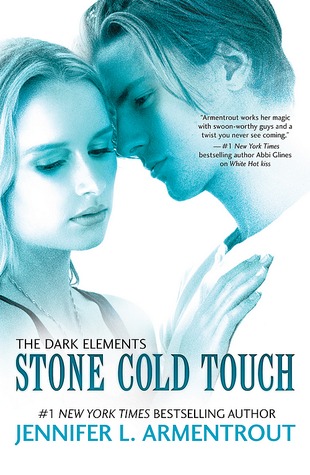 4.
China Dolls
by Lisa See has been on my TBR list for quite awhile. I have been a big fan of Lisa See's novels and I still have yet to read this novel. I must plan some time in 2015 to read some adult fiction. Definitely check out her other works such as
Snow Flower and the Secret Fan
.
5.
Guardian
by Alexander London is the second book in the Proxy duology. I love
Proxy
and I hope
Guardian
is up to par or even better than the first installment.
6.
The Penguin Book of Witches
edited by Katherine Howe is chock full of transcribed primary source documents of accused witches. I am a big fan of everything Salem related and would love to read more about witchcraft accusations besides the Salem Witch Trials.
7.
Bane Chronicles
by Sarah Rees Brennan, Cassandra Clare and Maureen Johnson has been on my TBR list forever! I should have already read this by now since I pre-ordered it and received it on release day. I need to jump into this book ASAP! I mean it's Magnus Bane!!! Who doesn't love Magnus?
8.
Glory O'Brien's History of the Future
by A.S. King is a contemporary novel that I have been looking forward to read ever since I attended the Boston Book Festival. I heard good things about this novel and I can't wait to dive right into it.
9.
The Book of Life
by Deborah Harkness has been on my TBR list forever. I loved the first two books of the
All Souls Trilogy
so it's a no brainer that I should read the third installment. I need to make a date with this book ASAP.
10.
Winterspell
by Claire Legrand has been on my list to read since the Boston Teen Author Festival. Yes, I should have read this book last month around the holiday season but I was super busy and frankly I was horrible at prioritizing. This Nutcracker retelling sounds amazing and look at that stunning cover art!