Top Ten Tuesday is a weekly meme hosted by
The Broke and the Bookish
. This week's Top Ten Tuesday asks bloggers to list their top ten books we'd love to read with our book club/if we had a book club. I don't have a book club but the following list of books are books I would suggest reading if I had book club. The following books are in no particular order. I feel like many of these books will appeal to majority of readers and if read in a book club, will generate good feedback for discussion.
1.
Dollbaby
by Laura Lane McNeal is one of my favorite books I've read and for good reason. I love the character development in this novel. Definitely pick up this book when you have a chance!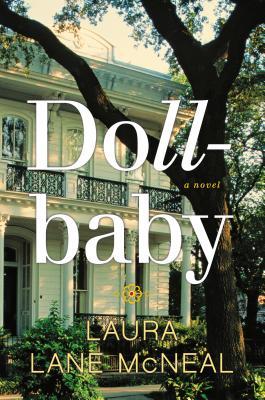 2.
Landline
by Rainbow Rowell is a perfect contemporary read for the holidays or during the winter months. Rowell adds a bit of magical realism to spice things up!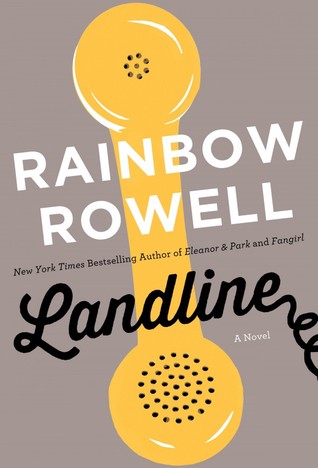 3.
Lies We Tell Ourselves
by Robin Talley is a must read book. It covers a variety of issues that everyone should know and read about. Although an excellent book, the dialogue and content of this book may be hard to read for some. This novel should definitely be read by all high schoolers.
4.
The Fault in Our Stars
by John Green is the first book that made me cry. So many feels with this one. Definitely read with a box of tissues next to you. The film is fabulous as well.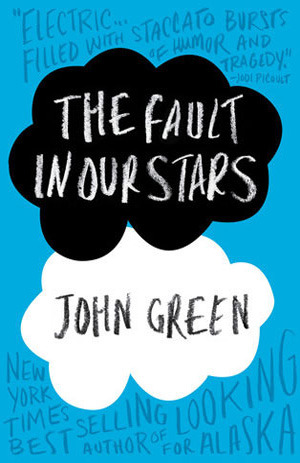 5.
Snowflower and the Secret Fan
by Lisa See is a book that I read in my Literature for Young Adults class in college. I loved this novel and it introduced me to See's other books. I am a big fan of historical fiction and See does not disappoint.
6.
1984
by George Orwell is a classic. I read it in high school and it's my second Orwell book that I've read. It's dystopian at its finest.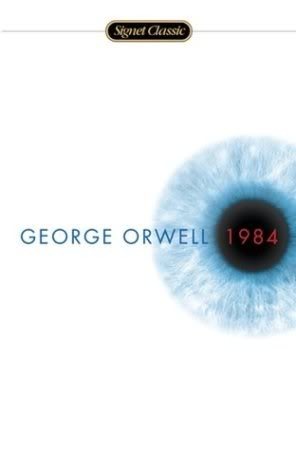 7.
The Perks of Being a Wallflower
by Stephen Chbosky is one of my all time favorite reads and one I read back in high school. I love the characters and beautiful writing. It's definitely a memorable coming-of-age novel.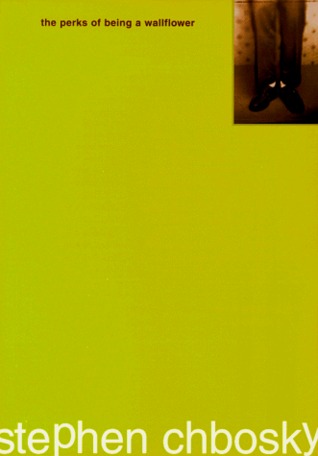 8.
The Giver
by Lois Lowry is another book I read in my Literature for Young Adults class. This is definitely a good book to read and to discuss about.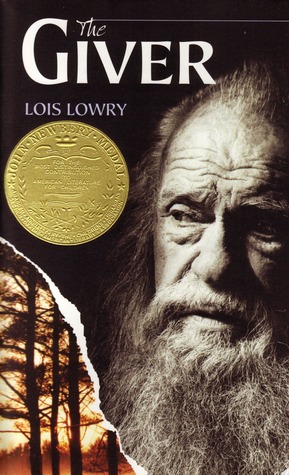 9.
All Souls: A Family Story from Southie
by Michael Patrick MacDonald is one of my favorite books from high school. I was fortunate enough to attend an assembly with MacDonald as a guest speaker at my high school over 10 years ago.
10.
Harry Potter series
by J.K. Rowling is a series that must be read. It a series that will appeal to any age. There is something magical about Harry Potter and everyone deserves to experience it.