I'm not sure if you know but I am a big tea fanatic. I have so many bags and tins of tea I probably can create a great wall of tea. I love how different teas have different properties. Some teas can be energizing and some teas can be calming. My favorite time to enjoy a cuppa is when I am reading a book. Hence why I am showing you some awesome book and tea pairings.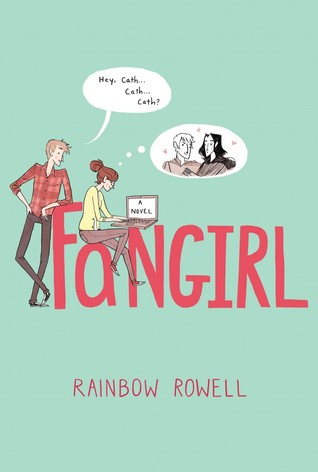 If you've read
Fangirl,
you know Levi is whipping up Mocha Pumpkin Breve lattes at Starbucks quite often. Teavana's Pumpkin Spice Brulee Oolong is the closest you can get to the Levi original. It contains notes of richly sweet and creamy white and dark chocolate with sweet pumpkin and caramel flavors. It has hints of toasty cinnamon-ginger spice. If you want more kick to your tea, mix the Pumpkin Spice Brûlée Oolong with
Teavana's Maharaja Chai Oolong
tea. Also, check out
this recipe
if you want to try Levi's signature drink. You may add espresso if you would like the caffeine.
[Percy Jackson series by Rick Riordan + White Ambrosia by Tea Forte
and Neem Nectar by Teatulia ]
Everyone knows ambrosia and nectar are the food and drink of the Greek Gods. In the Percy Jackson series, Demigods rely on ambrosia and nectar for their healing properties. However, they can only consume ambrosia and drink nectar in small quantities. Tea Forte's White Ambrosia is a white tea and is blended with fragrant Madagascar vanilla and the tropical tease of island coconut. It is delicate, refreshing and divine. Teatulia's Neem Nectar is a blend of black tea & Neem Leaf. The nectar has a delightful brightness including hints of cherry stones, orange rinds and caramel.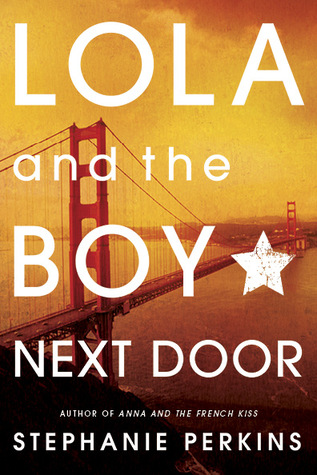 Lola is eccentric and loves to wear clothing that expresses herself. If her outfit is outrageous, sparkly and fun, the better it is. I would say Lola would definitely approve some metallic accents and some glitter in her life. Plain is boring. Why not add some glitter and gold?
DAVIDsTEA's Glitter and Gold
is a black tea filled with golden star sprinkles and has a hint of warming cinnamon.