Top Ten Tuesday is a weekly meme hosted by
The Broke and the Bookish
. This week's Top Ten Tuesday asks bloggers to list their top ten books that celebrates diversity/diverse characters. Although diversity in books is becoming more popular nowadays, I have always read diverse books. I am glad to see more diversity in books because more readers can relate to more books. The following books are in no particular order.
1.
Simon vs. the Homo Sapiens Agenda by Becky Albertalli
because Simon and Blue are awesome! No seriously! Simon and Blue are in the closet but a classmate threatens to out them. Oreos, cute letters and a coming-of-age story...yes, please!!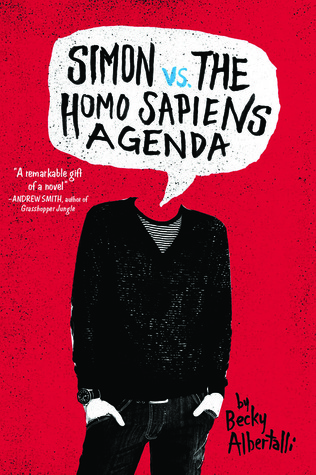 2.
Under the Painted Sky by Stacey Lee
has a eclectic cast of characters who have an amazing friendship circle despite their heritage. It is beautifully written and I love how the friendship grows despite their differences. The characters' differences actually strengthens their friendship circle and actually helps them survive.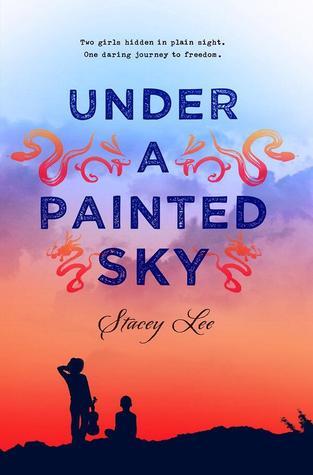 3.
Every Last Word by Tamara Ireland Stone
is definitely one of my favorite books of the year and covers topics such as OCD, finding yourself and what it means to be a true friend.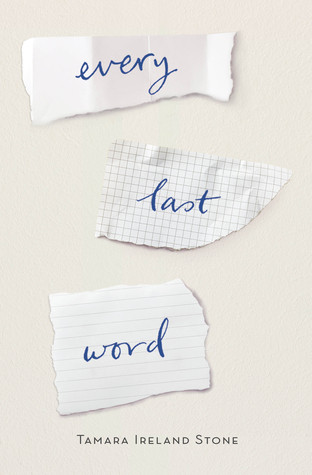 4.
Perks of Being a Wallflower by Stephen Chbosky
is my all time favorite book. I first read it back in the early 2000's and fell in love. Chbosky created a stunning coming-of-age story. It's raw and real and life is not sugarcoated. Chbosky touches upon suicide, coming out, being a misfit and what it means to be infinite.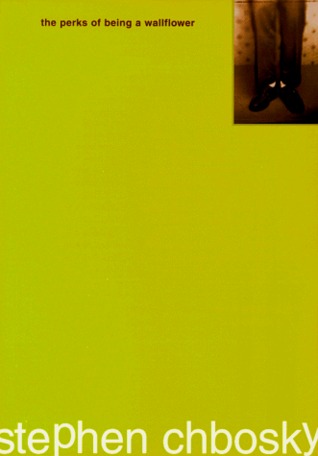 5.
Lies We Tell Ourselves by Robin Talley
is a powerful book that can be hard to read. However, I find it extremely important for everyone to read. Set in the late 1950's, racial acceptance is hard to come by let alone coming out.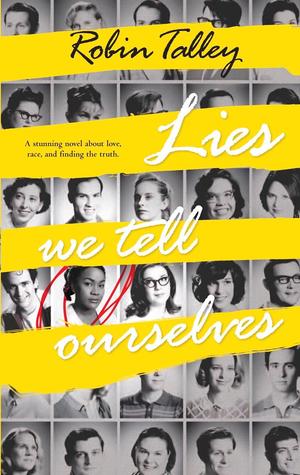 6.
Lola and the Boy Next Door by Stephanie Perkins
is diverse in many ways. Lola's best friend is Asian, Lola has two dads and Lola is eccentric and doesn't follow the mainstream.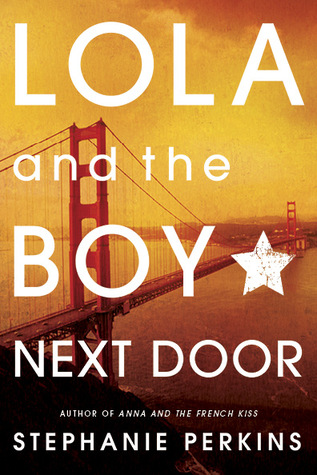 7.
The Outsiders by S.E. Hinton
is a classic! Trying to bridge the gap between social classes is important in this novel. Family and friendship are golden!
8.
Percy Jackson and the Olympians and The Heroes of Olympus series by Rick Riordan
includes characters of all different races, ethnicities, religions and upbringings. It's great to see middle grade books that can be relatable no matter who reads them.
Image from amazon.com
9.
Noughts & Crosses by Malorie Blackman
encounters two social classes and how love has no color.
B
lackman touches many different topics such as racial acceptance, alcoholism, violence, divorce and other sociological issues. This is an important read and I highly recommend it. I haven't read the other books in the series but I am looking forward to reading the other three books.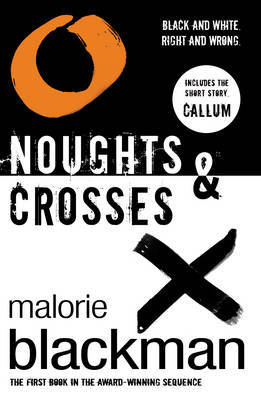 10.
Dollbaby by Laura Lane McNeal
is a coming-of-age story about nontraditional family dynamics, civil rights and so much more. I fell in love with this book when I first read it last year.