Top Ten Tuesday is a weekly meme hosted by
The Broke and the Bookish
. This week's Top Ten Tuesday asks bloggers to list their top ten fairytale/folktale retellings they've read/want to read. The following books are in no particular order.
Read
1. Cinder by Marissa Meyer
is a sci-fi retelling of Cinderella. I love how Meyer focuses each book in the Lunar Chronicles on a particular fairytale.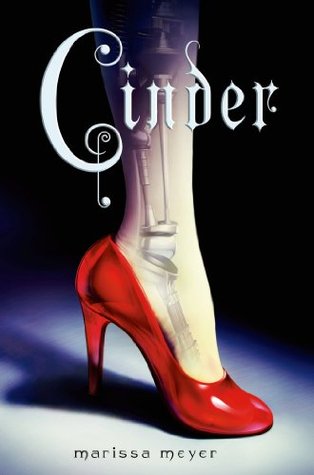 2. Enchanted by Alethea Kontis
incorporates whimsical elements in her first book of the Woodcutter Sisters series. I love how Kontis weaves a variety of fairytales together such as The Frog Prince to Jack and the Beanstalk.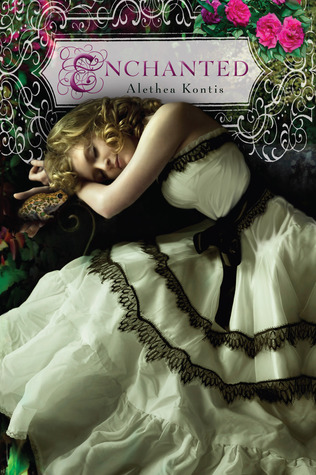 3. Ella Enchanted by Gail Carson Levine
is a Middle Grade retelling of Cinderella. I loved this book when I first read it back in grade school/middle school and I still like it now.
4. Mechanica by Betsy Cornwell
is a retelling of Cinderella but Cornwell adds a bit of Fey magic and steampunk to this fairytale classic. Cornwell includes strong values about independence and how women do not need a man to succeed.
5.
Ludwig Revolution series
by Kaori Yuki is a manga series with retellings from Snow White to Little Red Riding Hood to Bluebeard. If you like horror and manga, definitely check this series out.
Want to Read
1. Stealing Snow by Danielle Paige
is a retelling of Snow Queen and with the popularity of Frozen, everyone is super excited about this retelling. I am not a huge fan of Frozen but I enjoyed reading The Snow Queen.
2. The Forbidden Wish by Jessica Khoury
is retelling of A Thousand and One Nights/Arabian Nights and I am so pumped to read this one!
3. The Wrath of the Dawn by Renee Ahdieh
is a retelling of A Thousand and One Nights/Arabian Nights. I am intrigued and cannot wait to start this novel.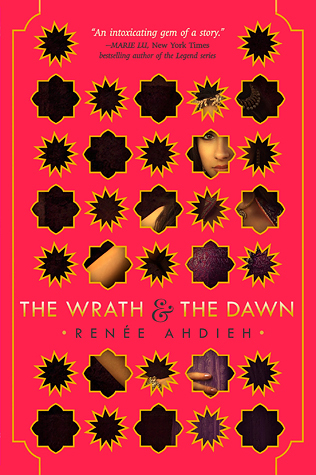 4. Bitter Greens by Kate Forsyth
is a retelling of Rapunzel. This book has been on my TBR list for ages and I still have yet to read it. I hope to read it sometime soon!
5. Dorothy Must Die by Danielle Paige
is a retelling of the Wizard of Oz, however, this version is twisted and dark. Dorothy takes reign and the power went to her head.