Top Ten Tuesday is a weekly meme hosted by
The Broke and the Bookish
. This week's Top Ten Tuesday asks bloggers to list their top ten books that would be on their syllabus if they taught ________. World building is never confined to the genre of fantasy although fantasy novels has some of the best worlds. Below are 10 fantasy and dystopian novels with some interesting and distinct worlds. The following books are not in a particular order.
1.
The Winner's Curse by Marie Rutkoski
contains an interesting world with a political war between the Valorians and the Herrani.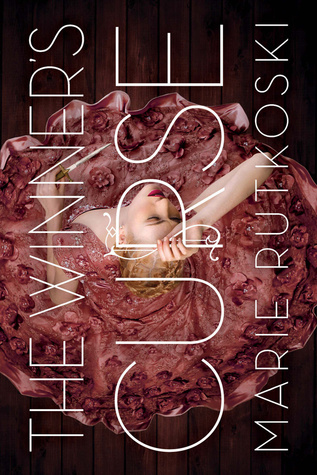 2.
Trial by Fire by Josephine Angelini
is historically magical with elements of science with parallel worlds of Salem.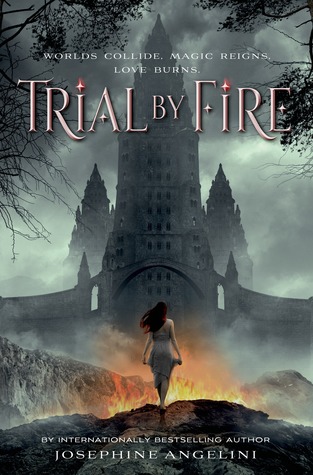 3.
Harry Potter series by J.K. Rowling
is blend of the everyday Muggle world with an incredible magical world or witches, wizards and magical creatures. This is a series for all ages and is definitely a new classic.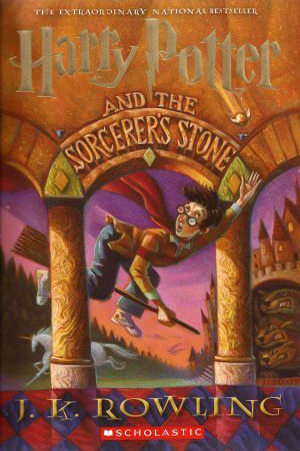 4.
Reckoning by Kerry Wilkinson
contains a dystopian world centered around Silver Blackthorn and how she becomes an Offering for King Victor of Windsor.
5.
Percy Jackson and the Olympians series by Rick Riordan
contains world of humans, Gods and half-bloods. If you like Greek mythology and urban fantasy, definitely check out this series.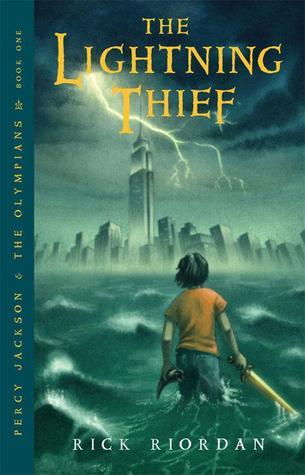 6.
The Hunger Games series by Suzanne Collins
contains a dystopian world where 12 districts cater to the Capitol until the mockingjay leads her people to an uprising. I love reading how each district and the Capitol differ from each other.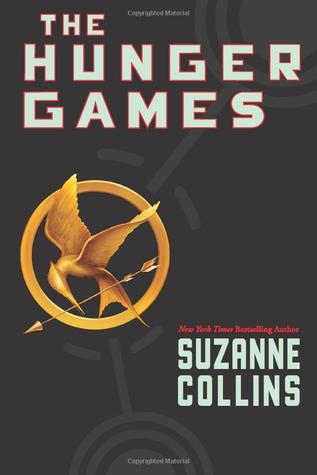 7.
The Infernal Devices series by Cassandra Clare
is a steampunk late 1800's Victorian-Era London series which involves shadowhunters, humans, demons, warlocks, etc.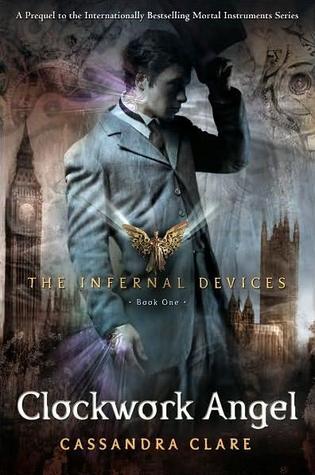 8.
The Wonderful Wizard of Oz by L. Frank Baum
is about the wonderful Land of Oz and how Dorothy meets a variety of different people and creatures in order to return back home to Kansas.
9.
Alice's Adventures in Wonderland by Lewis Carroll
is about a fantasy world of Wonderland where Alice encounters many creatures and the King and Queen. Although a children's book, there is a lot of symbolism in the characters.
10.
Stardust by Neil Gaiman
is about Tristan on a search for a falling star and stumbles upon a mystical faerie realm of magic which is completely different from his English town of Wall.