I was reading Ashley's
Books to Tea
blog earlier this month and I stumbled upon the 12 Days of Book Blogmas that Rachel at
Parajunkee
is hosting. I wanted to do something festive this month for the blog but haven't found the right Book Blogmas to participate in. Parajunkee's 12 Days of Book Blogmas is definitely right up my alley. The twelfth day is today and it's the last day of the 12 Days of Book Blogmas.
Day 12: Merry Merry
Image from fanpop.com
So I haven't opened all my gifts yet since my last gift exchange isn't until later tonight. However, I already have a few favorite gifts.
1. Two of my friends chipped in to give me this limited edition bottle of
Versace Disaronno
. How cool is this bottle? So gorgeous!
Image from Disaronno.com
2. Briana from
Bree's Book Talk
was my secret santa for
5th Broke and the Bookish Secret Santa
. One of my favorite bookish gifts is a signed copy of
The Impossible Knife of Memory
by Laurie Halse Anderson. I have already read it before but I don't own a physical copy. It's one of my favorite books of all time and I am super grateful to have received it. Thank you Briana!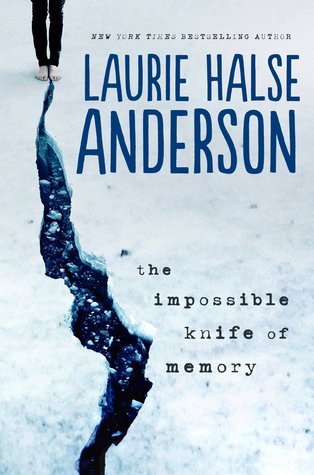 3. My boyfriend got me a monthly subscription to
Tea Sparrow
. The image below includes the December box teas. I am so excited to try all the teas, especially the Snowflake one.
Image from teasparrow.com