Top Ten Tuesday is a weekly meme hosted by
The Broke and the Bookish
. This week's Top Ten Tuesday asks bloggers to list their top ten books we read in 2014. The following books are in no particular order.
Favorite Book I Read in 2014
1.
Fangirl
by Rainbow Rowell because
Fangirl
is definitely one of my all time favorite books. I think it has to do with the fanfiction. When I was in high school in the early 2000's, my sister and I were obsessed with reading Harry Potter fanfiction. I see a lot of myself in this book and it brings back memories.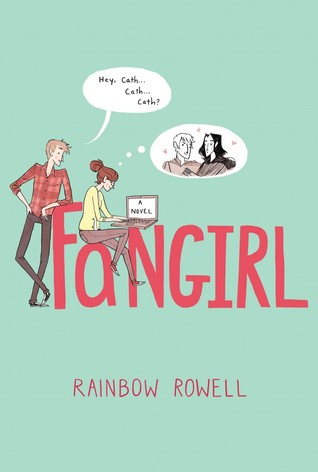 Favorite Books I Read in 2014 by Particular Genre
2.
To All the Boys I've Loved Before
by Jenny Han because I love how the book focuses on sisterly bonding between Lara Jean and her two sisters. Also, the books shows a variety of family dynamics between the different families.
3.
The Impossible Knife of Memory
by Laurie Halse Anderson because I never read a book with someone who has PTSD. Hayley's relationship with her dad changes throughout the book and for the better. I love the different relationships within this book.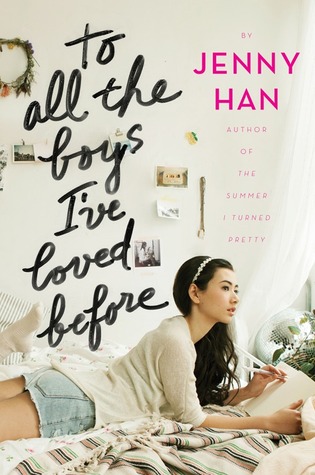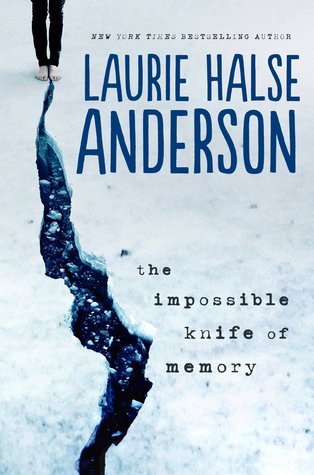 Dystopian
4.
Shattered
by Teri Terry because the last book in the trilogy is about finding the truth. Kyla finally reunites with her birth mother and finds out why she was slated.
5.
Noughts & Crosses
by Malorie Blackman because this book is about friendship but not just any friendship. Sephy and Callum have to overcome so much to try to hold on to the memory of each other.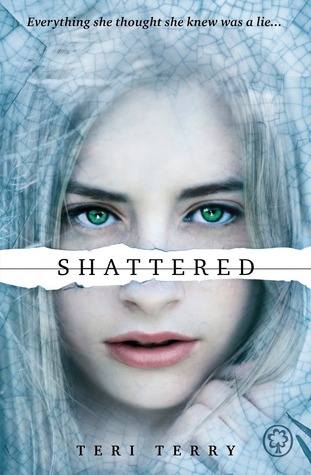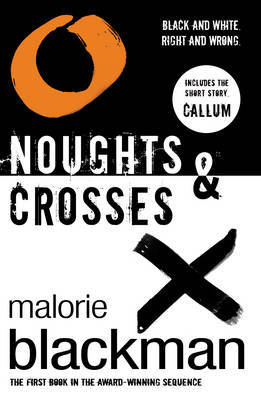 Fantasy
6.
The City of Heavenly Fire
by Cassandra Clare because this is the end to an AMAZING series. It's EPIC! I am not going to spoil anything in this book. You will have to pick it up when you have a chance. FYI...this book is 700+ pages of craziness! SO many feels!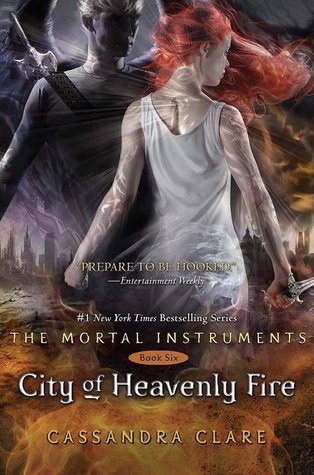 Historical Fiction
7.
Lies We Tell Ourselves
by Robin Talley is full of emotion. It is hard to read because of the content but it is an important read. I think everyone should read this book at some point in their lives.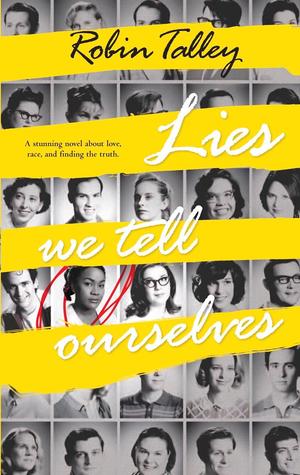 Middle Grade
8.
Inside Out & Back Again
by Thanhha Lai is a quick read. The prose is poetic. It is a life story of a girl who moves from Vietnam to the United States. Definitely deserving of the awards it won.
Paranormal Romance
9.
Silver Shadows
by Richelle Mead because there is so much action in this book. There are so many feels for Sydney. I feel her pain. I feel her excitement. And Adrian comes to save her!!! And that cliffhanger at the end....I need
The Ruby Circle
now!!!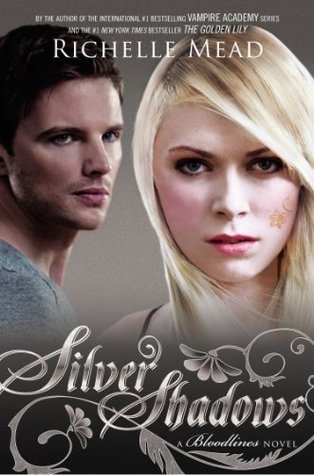 Favorite Book I Read Published in 2014
10.
Dollbaby
by Laura Lane McNeal because the character development is AMAZING! I love this book so much. You need to pick up
Dollbaby
up now to understand what I was feeling when I read this book.