I was reading Ashley's
Books to Tea
blog earlier this month and I stumbled upon the 12 Days of Book Blogmas that Rachel at
Parajunkee
is hosting. I wanted to do something festive this month for the blog but haven't found the right Book Blogmas to participate in. Parajunkee's 12 Days of Book Blogmas is definitely right up my alley. The sixth day is today and the 12 Days of Book Blogmas will continue for 6 days until December 25th.
Day 6: Stocking Stuffers
Here are some wonderful holiday/winter books for the season. These books will make great gifts and stocking stuffers.
1.
My True Love Gave to Me
is edited by Stephanie Perkins and includes holiday short stories by Stephanie Perkins, Holly Black, Ally Carter, Matt de la Peña, Gayle Forman, Jenny Han, David Levithan, Kelly Link, Myra McEntire, Rainbow Rowell, Laini Taylor and Kiersten White.
On the left is the US version and on the right is the UK version.
Image from lainitaylor.com
2.
Winterspell
by Claire Legrand is the perfect holiday read. It's probably the first Nutcracker retelling that I heard of and what better time to read this book?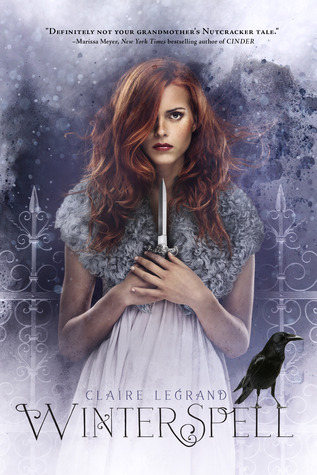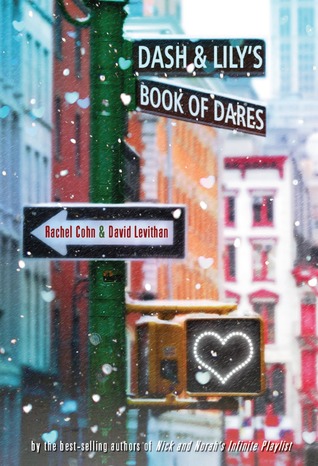 4.
Frozen
by Melissa de la Cruz and Michael Johnston is the first book in the Heart of Dread series. Vegas is now New Vegas and it is covered in ice. Follow Natasha's journey to a mythical land called "the Blue."
5.
Landline
by Rainbow Rowell is a contemporary with a magic phone. Georgie's marriage with her husband is in trouble because Georgie keeps putting work before the family even during the holidays.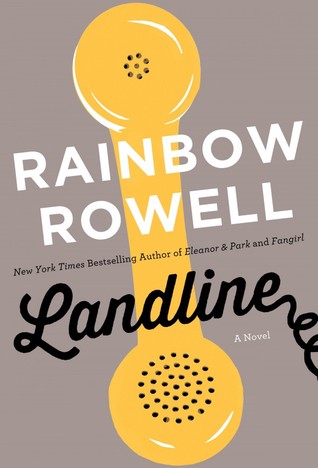 6.
The Harry Potter series
by J.K. Rowling is the best series for the holidays. I always imagine myself at Hogwarts, especially during the holidays. I would love to go to Hogsmeade and to grab a Butterbeer at the Three Broomsticks with friends.
Image from pageoneliteracycenter.org