I was reading Ashley's
Books to Tea
blog earlier this month and I stumbled upon the 12 Days of Book Blogmas that Rachel at
Parajunkee
is hosting. I wanted to do something festive this month for the blog but haven't found the right Book Blogmas to participate in. Parajunkee's 12 Days of Book Blogmas is definitely right up my alley. The third day is today and 12 Days of Book Blogmas will continue for 9 days until December 25th.
Day 3: Present Perfect
I have posted at around three gift guides (
Part I
,
Part II
and
Part III
) last month for the holidays but why not add another one for those last minute shoppers?
This guide will be the Perfect Book Lover's Gift Guide.
2. Bookish Socks are always a fun way to show off your bookish geeky side.
Ravenclaw Socks
Got My Number Two Socks
Library Card Socks
3.
Storymatic
is a game that gets the creative juices flowing for improv, writing and for storytelling.
4.
Haikubes
is a inspirational dice rolling game that helps you create expressive haikus.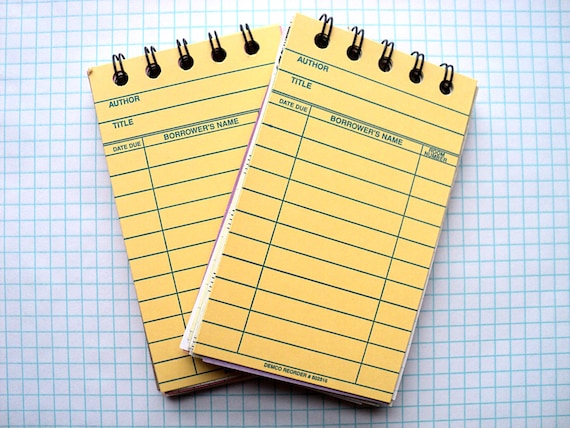 6.
Banned Book Mug
has 20+ book titles that were banned at one time or another.