So I have been browsing online for holiday gifts and stumbled upon some awesome items for book loving friends. I know it's a bit early to start shopping around but I usually start by my shopping in the summer. I usually make tabs on things I see for gifts. Sometimes, I will purchase a gift right away or will wait when there is a better deal. It usually depends on whether it's an artisan piece that is hard to come by or if it's a piece that is mass produced. Check out some of these bookish gift ideas!
1. Cadsawan has an awesome Alchemist Lily Tattoo necklace with a similar design to Sydney's golden lily from the Bloodlines series.
2. This Divergent faction T-Shirt by Geekalacarte is pretty unique. This shirt replicates the tattoos for the faction symbols that Four has on his back.
3. The Divergent/Harry Potter crossover tattoo t-shirt pictured below is beyond awesome by Geekalacarte.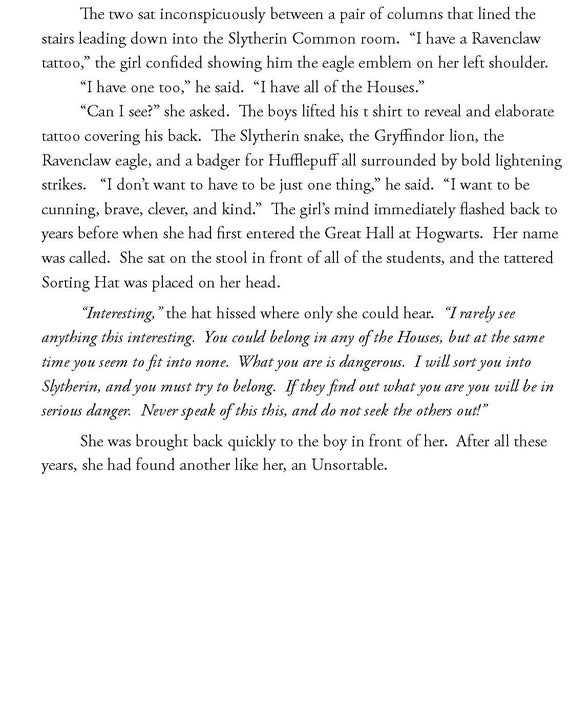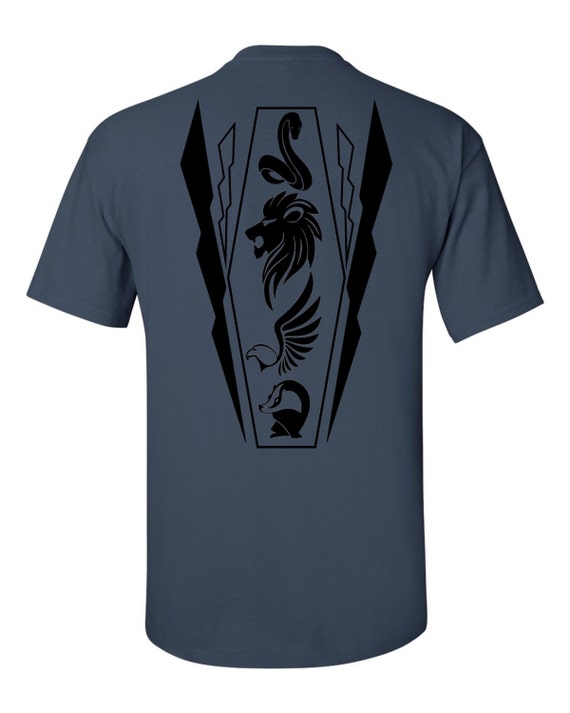 4. Peeta fans will love this tote bag from Cafe Press.
5. If you are interested in more of a bakery/coffee gift, this one will not disappoint by Cafe Press.
6. Are you a huge True Blood or Sookie Stackhouse fan? Pick up a Merlotte's T-shirt and a half apron on Amazon.