I was tagged by Melissa from
Novelty Podcast
to do the TBR Tag. Rachel from
A Perfection Called Books
and Dana from
Dana Square
collaborated to create the TBR Tag.
1. How do you keep track of your TBR pile?
I utilize Goodreads to keep track of my TBR list of books.
2. Is your TBR mostly print or e-book?
I would say mostly print because I normally read mostly print books. Occasionally I will read e-books if I can get a great deal on the e-book or if it's a book from Netgalley.
3. How do you determine which book from your TBR to read next?
Usually it depends on my mood. Most of the time I have a few books in mind that I want to read next and I will pick one of those to read.
4. A book that's been on your TBR the longest?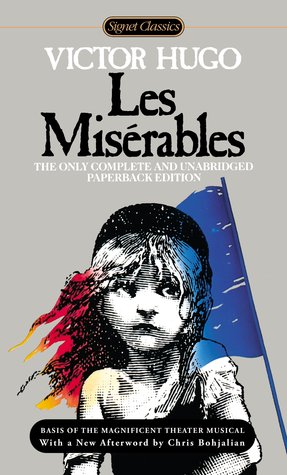 5. A book that you've recently added to your TBR pile?
6. A book on your TBR strictly because of its beautiful cover?
7. A book on your TBR that you NEVER plan on actually reading?
8. An unpublished book on your TBR that you're excited for?
There are actually dozens of books I am looking forward to but stuck to two choices. And trust me, it was super hard to just pick two.
9. A book on your TBR that basically everyone has read except you?
I heard so much buzz about the Anna and the French Kiss series but I still haven't read it yet.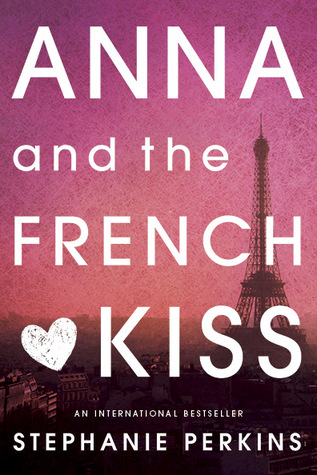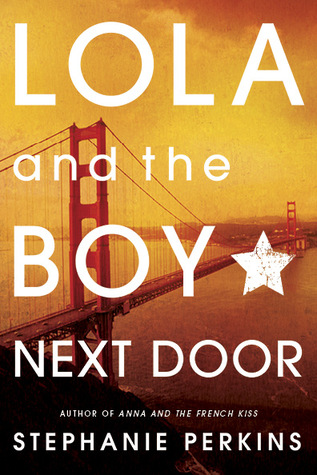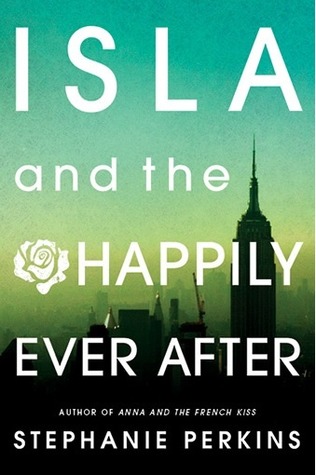 10. A book on your TBR that everyone recommends to you?
Image from myramcentire.com
11. A book on your TBR that you've been dying to read.
I have been wanting to read this book since I received a sampler at BEA. I actually pre-ordered this book and never got around to reading it due to so many books on my TBR list. I plan to start reading
The Young Elites
sometime this week.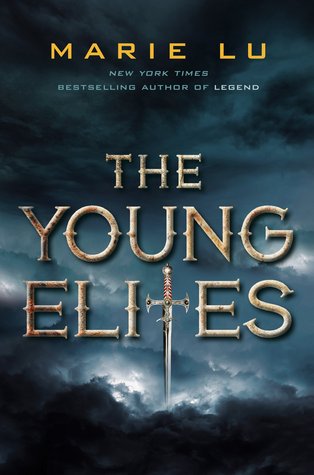 12. The number of books on your Goodreads TBR shelf.
As of today, there are 475 books on the shelf. However, I might do a bit of fall cleaning of some of the books that I am no longer interested in.
I am tagging anyone who reads this pos
t!