Top Ten Tuesday is a weekly meme hosted by
The Broke and the Bookish
. This week's Top Ten Tuesday asks bloggers to share ten books they picked up on a whim. The following books are in no particular order.
1.
To All the Boys I Loved Before by Jenny Han
is one book that I picked up on a whim before I started blogging. The synopsis sounded intriguing and I am so glad I discovered the novel when I did. I connected so much with Lara Jean.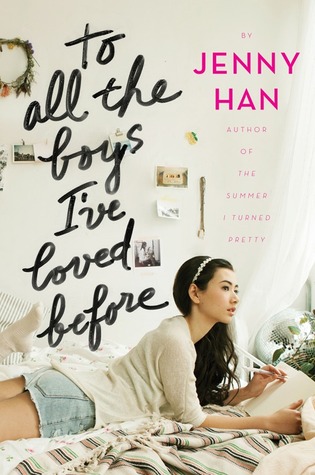 2.
Eleanor & Park by Rainbow Rowell
is a book I found at the library back in early 2014 and I enjoyed it. After this title, I decided to read more of Rowell's works and fell in love with
Fangirl
. Without
Eleanor and Park
, I wouldn't have read
Fangirl
.
3.
If I Was Your Girl by Meredith Russo
was not on my radar until I saw it being featured at ALA Midwinter. I was fortunate enough to pick up an ARC at ALAMW and I am glad I did.
If I Was Your Girl
is such a powerful and important book for everyone to read.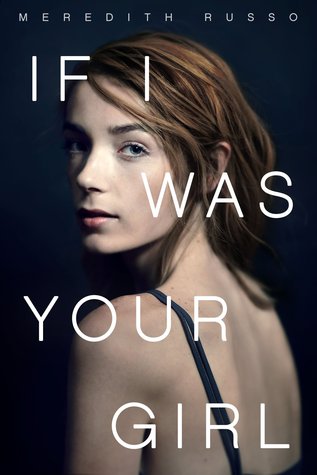 4.
The Winner's Curse by Marie Rutkoski
is a book I randomly purchased at Rutkoski's book launch event back in 2014. I never read anything by Rutkoski at the time but I was intrigued by the synopsis and wanted to attend the book event. I am so glad I attended the event. I love Rukoski's writing and I cannot wait to read more novels by her.
The Winner's Trilogy
is a must read!
5.
Tell Me Three Things by Julie Buxbaum
is a title I didn't know about until I traded a book for this title with someone on Twitter. Not only has this book made my favorites list but I went into the book pretty much blind.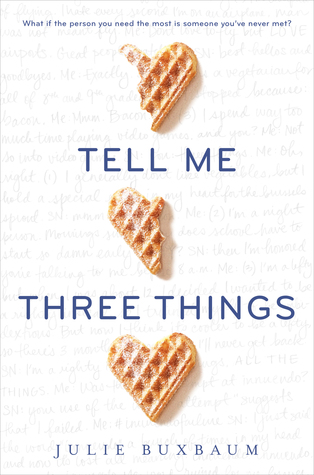 6.
The Start of Me and You by Emery Lord
is a title that I also got through a trade. I didn't know much about Emery Lord at the time but this title blew me away.
The Start of Me and You
made me cry
and I love Max Watson! The ending is perfect and this too made my favorites list.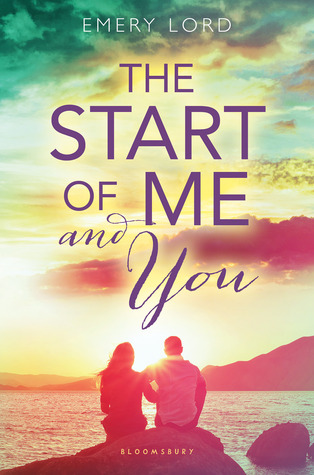 7.
House of Leaves by Mark Z. Danielewski
is a book that I stumbled upon in high school in the early 2000s. Although it's a strange and weird book, I liked it. I believe I saw it at a bookstore and decided to purchase it the same day. The formatting of the book might be strange but all I can say is that this book is creepy. Listen to the singer Poe while reading
House of Leaves
. It will give you the chills.
8.
Dollbaby by Laura Lane McNeal
is a novel I picked up on a whim at the library. If you're a fan of historical fiction about the South, definitely check out this coming-of-age novel about the civil rights and family in New Orleans. This is one of my favorite adult books and reminds me of the
The Help
.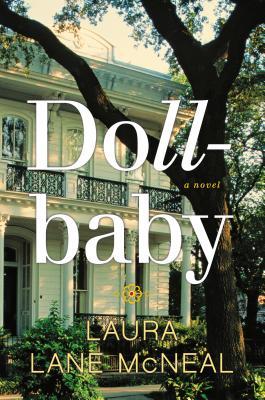 9.
Olivia by Ian Falconer
is a book I saw at Target for three cents. Not only was the book mispriced but I ended finding a love for pigs and everything Olivia. I even carried an Olivia tin lunchbox every day to school my senior year of high school. No one ever made fun of me for carrying it. Instead, they complimented how awesome the Olivia lunchbox was.
10.
Feed
by
M.T. Anderson is a book I read in high school for free reading. I was able to re-read it again for a Literature for Young Adults class in college. At that time when I was in high school, I loved reading dystopian and sci-fi after reading 1984.
What are some books that you've picked up on a whim? Have you read any of the books I've listed?