Top Ten Tuesday is a weekly meme hosted by
The Broke and the Bookish
. This week's Top Ten Tuesday asks bloggers to share their top ten most anticipated releases for the second half of 2016. The following books are in no particular order.
1.
United by Melissa Landers
is the last book in the Alienated trilogy. I cannot wait to find out more about Cara and Aelyx. After the cliffhanger in
Invaded
, I want to know more! This is one of my most anticipated series reads for the year. Release date: August 2, 2016.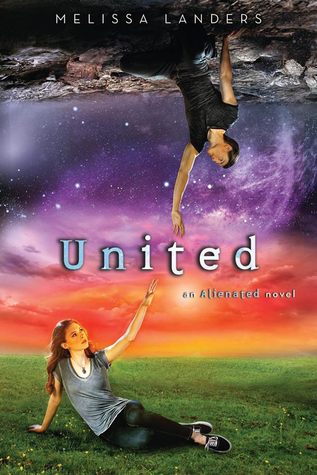 2.
Harry Potter and the Cursed Child by J.K. Rowling
is a
MUST
read for all the Harry Potter fans out there. It's the freaking eighth book! I cannot wait to get my hands on this! Who's up for a midnight release party? Release date: July 31, 2016.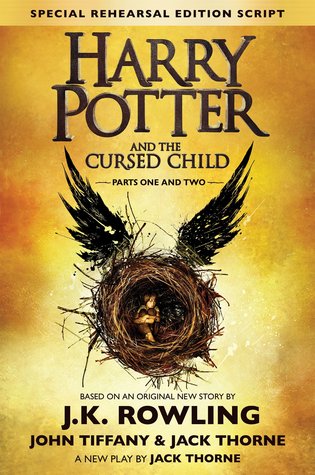 3.
Secret of a Heart Note by Stacey Lee
is a book I am looking forward to. Instead of Lee's usual historical fiction, Lee's first contemporary novel is sure to capture many hearts. I love Lee's writing and I am looking forward to Mimosa's story. Release date: December 27, 2016.
4.
Something in Between by Melissa de la Cruz
will be a book that I know I can connect with. I work with a lot of low-income and first generation students and I know sometimes my students struggle to fit in. They don't know where they belong.
Something in Between
will be an emotional and heartfelt read. Release date: September 27, 2016.
5.
Going Geek by Charlotte Huang
is a novel I am looking forward to after reading
For the Record
. Huang caught my attention with East Coast preppy boarding school. Everyone knows I am a sucker for boarding school books. And yay for the East Coast!!! Release date: September 13, 2016.
6.
Of Fire and Stars by Audrey Coulthurst
is a novel that is pretty much its own unique fairytale about magic, love and duty. This coming-of-age novel will challenge trust between two kingdoms. Release date: November 22, 2016.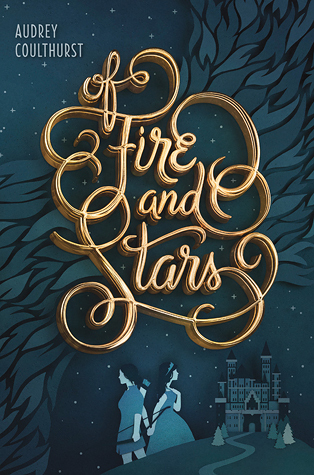 7.
As I Descended by Robin Talley
is a modern day Macbeth retelling. Revenge and redemption will rein in this upcoming novel. I enjoyed Talley's debut novel,
Lies We Tell Ourselves
, and I cannot wait to read
As I Descended
. Release date: September 6, 2016.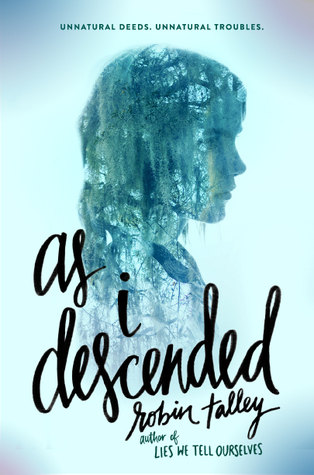 8.
Heartless by Marissa Meyer
is on many people's TBR list for the year. Not only is this novel a retelling of
Alice's Adventures in Wonderland
, but I cannot wait for Meyer's take on this classic. How many retellings do we read about the Queen of Hearts. What is her backstory? Much like Levana's story in the Lunar Chronicles, I am pretty sure
Heartless
will be captivating read. Release Date: November 8, 2016.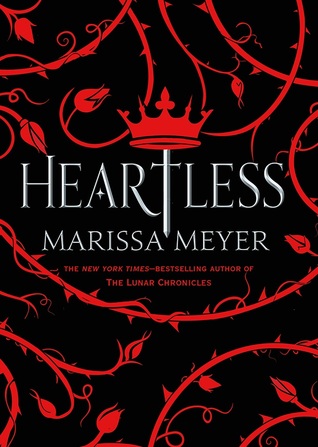 9.
The Midnight Star by Marie Lu
is the last book in the Young Elites trilogy and I cannot wait to get my hands on this. Adelina is one of my favorite characters and I love how readers get to read an anti-hero's point of view. Release date: October 11, 2016.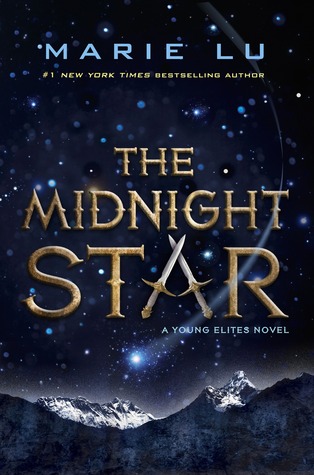 10.
Labyrinth Lost by Zoraida Córdova
is a book about magic, brujas and a spell that has gone wrong. Ever since I heard about this book, I wanted to read it. This will be perfect for paranormal lovers. I am currently reading this one and I am loving it so far. Release date: September 6, 2016.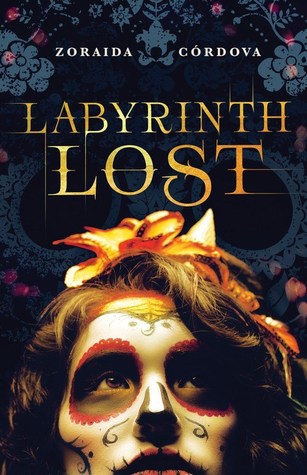 11.
Stalking Jack the Ripper by Kerri Maniscalco
is a title I already had the privilege to read but this novel is
OUTSTANDING
! It's atmospheric and macabre at its finest. This gothic thriller is the perfect read for the fall! Release Date: September 20, 2016.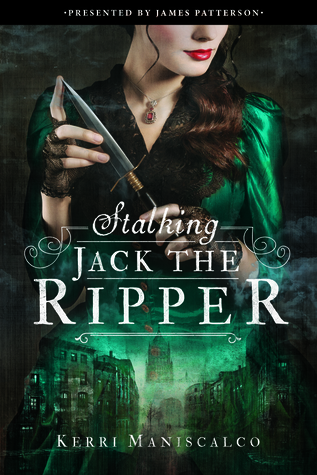 What books are you anticipating for the second half of the year? Have you read any of the books listed above? If so do you recommend them?