Top Ten Tuesday is a weekly meme hosted by
The Broke and the Bookish
. This week's Top Ten Tuesday asks bloggers to share their top ten favorite 2016 releases so far this year. The following books are in no particular order.
1.
The Star-Touched Queen by Roshani Chokshi
is one of the most beautifully written novels I have ever read. Her words are lyrical and poetic; her descriptions are opulent. Chokshi writes with passion. It's a definite must read for fantasy and mythology lovers.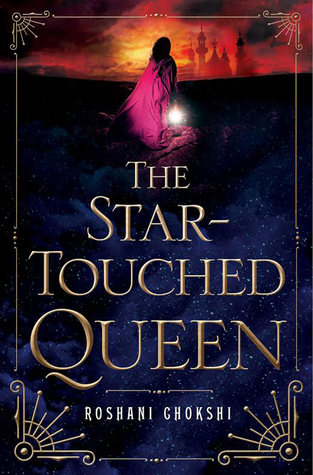 2.
When We Collided by Emery Lord
is a wonderful contemporary about two people finding one another during the summer. Vivi and Jonah help each other during hard times.
Lord has a gift for capturing moments in a snapshot. Pick up this book this summer!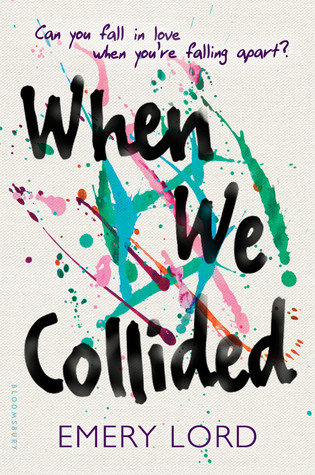 3.
The Winner's Kiss by Marie Rutkoski
is a stunning ending to this fantastic trilogy. The world building and the political dynamics are still on point and the writing is passionate and compelling.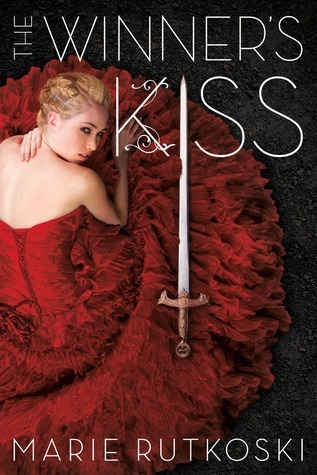 4.
All the Feels by Danika Stone
is a fangirl's dream book. If you are in love with a fandom, this is a must read book. Learn what a fandom really means to someone.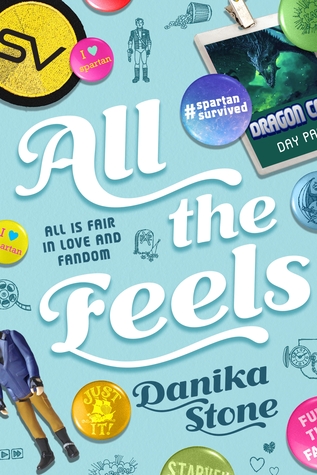 5.
Love & Gelato by Jenna Evans Welch
transports me to the time when I traveled to Florence, Italy. It's breathtaking!
Love & Gelato
is the perfect heartfelt and romantic novel for those who enjoyed reading
Anna and the French Kiss
.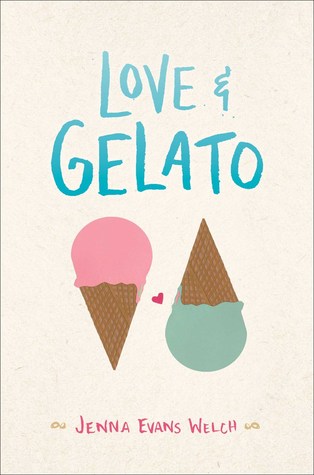 6.
Tell Me Three Things by Julie Buxbaum
is an honest story that has captured my heart! If you're looking for a good contemporary read, this is the one to pick up now!!!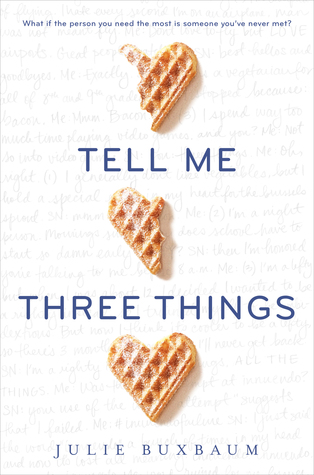 7.
The Forbidden Wish by Jessica Khoury
is a retelling of Aladdin from
One Thousand and One Nights
. However, it is not a mere imitation of Aladdin but a extension of the world of the Aladdin that most of us know today. It's a magical journey that many should dive into.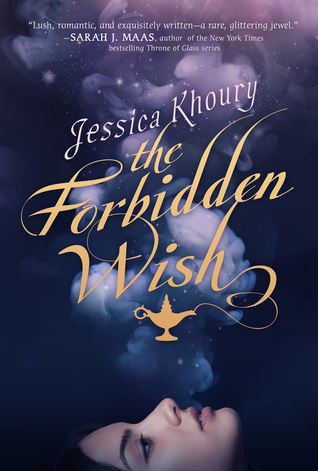 8.
The Lonely Ones by Kelsey Sutton
is a whimsical MG novel. Sutton writes in poetic verse which makes the story flow quite nicely. She captures the emotions of Fain perfectly.
9.
If I Was Your Girl by Meredith Russo
is an important and powerful book that everyone should read. It's a coming-of-age novel that tackles bullying, questioning your identity, making new friends, divorce, moving and finding love.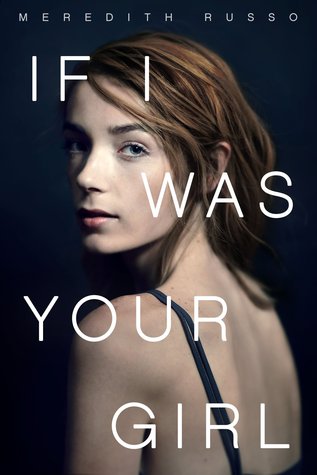 10.
Outrun the Moon by Stacey Lee
is a historical fiction taken place in 1906 in San Francisco. Learn what it means to live during the time of a historic earthquake in Chinatown. Acceptance, friendship and advocating for yourself are important themes in this novel.
Books Coming Out Soon:
1.
How to Hang a Witch by Adriana Mather
will capture those who love everything Salem. The novel is one part Mean Girls, one part Sleepy Hollow and one part Hocus Pocus. The eerieness, the mystery and the ambience makes
How to Hang a Witch
the perfect autumnal read.
2.
Stalking Jack the Ripper by Kerri Maniscalco
fuses together gore and a mystery in the late 19th century Victorian era. Maniscalco does a fabulous job creating a compelling, atmospheric novel with a strong non-conventional female lead.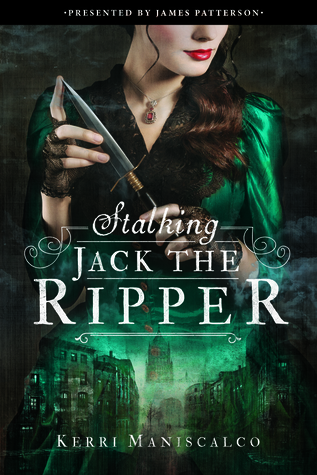 3.
The Women in the Walls by Amy Lukavics
devours you whole. It is equally intriguing, unsettling and chilling. This is a horror novel you want to pick up for sure!
What books are your favorite 2016 releases so far and why? I would love to see what books you enjoyed so far for the year.