Top Ten Tuesday is a weekly meme hosted by
The Broke and the Bookish
. This week's Top Ten Tuesday asks bloggers to list their top ten books on their fall TBR. The following books are in no particular order.
1. The Rose Society
by Marie Lu is the sequel to the
The Young Elites
. I love the first book and cannot wait to read more about Adelina! If you are looking for a dark fantasy, definitely check out
The Young Elites
before reading
The Rose Society
.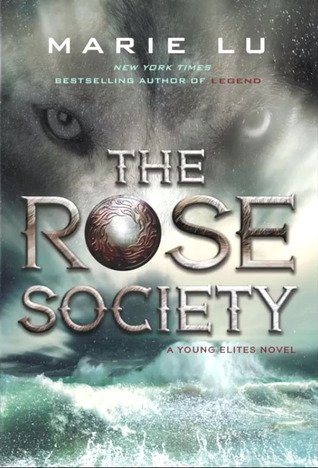 2. Magnus Chase and the Gods of Asgard: The Sword of Summer
by Rick Riordan is about a boy named Magnus who lives in Boston. He find out he is a descendant of a Norse God! Who doesn't love reading about mythology? I can't wait to read this first novel of Riordan's newest series.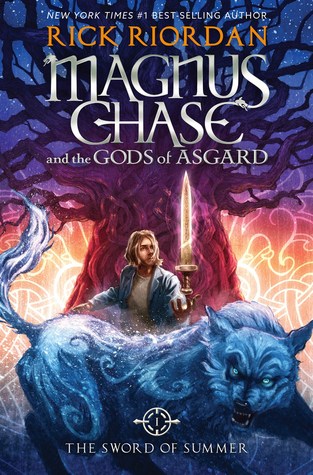 3. Winter
by Marissa Meyer is probably on the top of a bunch of people's TBR list for the fall and I don't blame them. Fairytale retellings, diversity and in a sci-fi world. YES, please!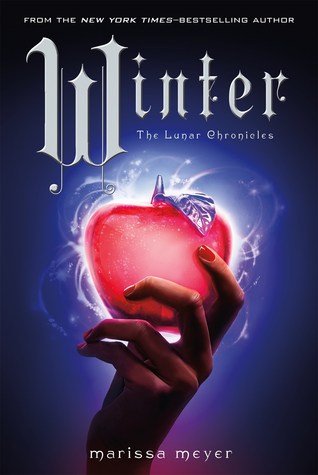 4. Open Road Summer
by Emery Lord is definitely on the top of my list and I recently acquired it through a trade. I love
The Start of Me and You
and I cannot wait to read more novels by Ms. Lord.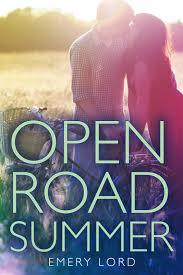 5.
Renegade
by Kerry Wilkinson is the sequel to
Reckoning
. If you are interested in reading a dystopian, definitely check the Silver Blackthorn series out.
6. What We Left Behind
by Robin Talley is definitely a book I am dying to read. I enjoyed reading Talley's debut novel,
Lies We Tell Ourselves
, and I can't wait to read more books by Ms. Talley.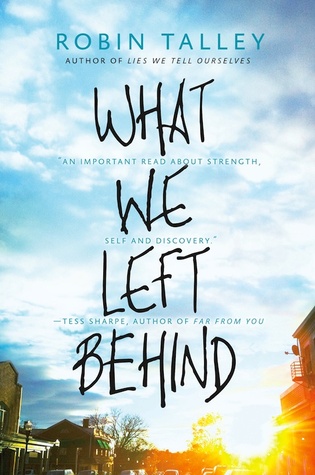 7.
Carry On
by Rainbow Rowell is probably one of my top anticipated reads this fall because it's freaking RAINBOW ROWELL!!! I love her writing, her characters and pretty much everything about her!
Fangirl
is one of my favorite books so a story about Simon and Baz is going to be freaking fantastic!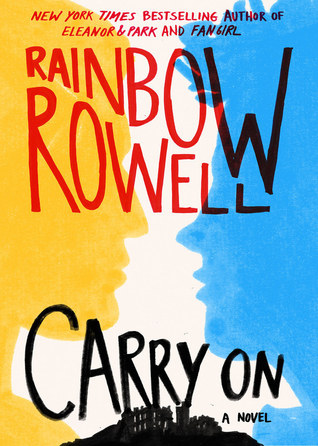 8. Tonight the Streets are Ours
by Leila Sales is definitely a book I am looking forward to read. I unfortunately missed a launch event for the novel last week but I am still excited to read the novel. Sales wrote
This Song Will Save Your Life
and I fell in love with that book. I am hoping this book up to par with
This Song Will Save Your Life
.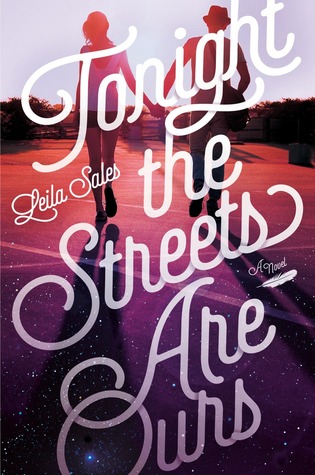 9.
Nimona
by Noelle Stevenson is a gift I received from last round's #OTSPSecretSister aka
Nicole from The Book Bandit
. I love
Fangirl
and Stevenson designed the cover art for
Fangirl
. I love Stevenson's drawing style and cannot wait to read this graphic novel.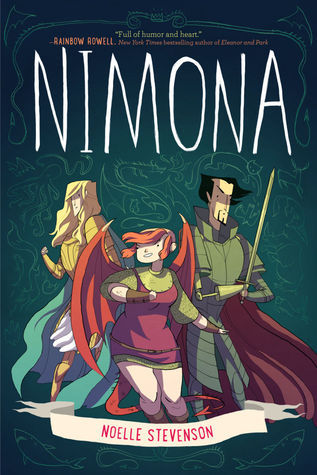 10.
Separated @ Birth: A True Love Story of Twin Sisters Reunited
by Anais Bordier and Samantha Futerman is a book I have been wanting to read for awhile even before I watched the Twinsters documentary. A set of twins born in Korea were separated at birth. One was adopted by an American couple and the another was adopted by a French couple. A couple decades later, the twins were reunited through the wonders of technology!