Top Ten Tuesday is a weekly meme hosted by
The Broke and the Bookish
. This week's Top Ten Tuesday asks bloggers to choose their top ten quotes they loved from books they read in the past year or so. Of course I added a quite a few quotes from books I read in 2015. The following quotes are in no particular order.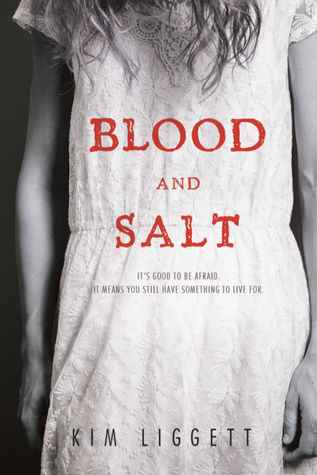 1.
"When you fall in love, you will carve out your heart and throw it into the deepest ocean. You will be all in—blood and salt."
- Kim Liggett,
Blood and Salt
2.
"Maybe life just tastes sweeter after you've licked death."
- Stacey Lee,
Under a Painted Sky
3.
"Fear motivates, more than love or ambition or joy. Fear is more powerful than anything else in the world."
- Marie Lu,
The Rose Society
4.
"Love between friends could create life."
- Betsy Cornwell,
Mechanica
5.
"I told you before, we're the center," she said. "And the center will hold."
- Richelle Mead,
The Ruby Circle
6.
"You're a kaleidoscope, you change every time I look away."
- Rainbow Rowell,
My True Love Gave to Me: Twelve Holiday Stories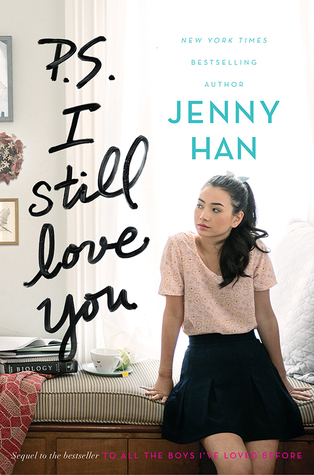 7.
"There's a Korean word my grandma taught me. It's called jung. It's the connection between two people that can't be severed, even when love turns to hate. You still have those old feelings for them; you can't ever completely shake them loose of you; you will always have tenderness in your heart for them."
- Jenny Han,
P.S. I Still Love You
8. "People come in and out of your life. For a time they are your world; they are everything. And then one day they're not. There's no telling how long you will have them near." -
Jenny Han,
P.S. I Still Love You
9.
"Knowing what happens is different from knowing how it happens. And the getting there is the best part."
- Emery Lord
The Start of Me and You
10.
"A blank canvas...has unlimited possibilities."
- Stephanie Perkins,
Isla and the Happily Ever After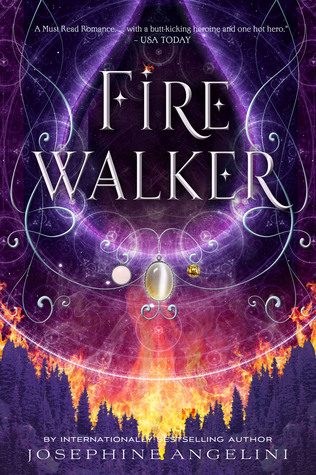 11.
"Love is being willing to become the villain so that the one you love can stay a hero."
- Josephine Angelini,
Firewalker
12.
"I know you aren't perfect. But it's a person's imperfections that make them perfect for someone else."
- Stephanie Perkins,
Lola and the Boy Next Door
13.
"Life isn't about what you get, it's about what you DO with what you get
.
"
- Stephanie Perkins,
Lola and the Boy Next Door
14.
"You have to pretend you get an endgame. You have to carry on like you will; otherwise, you can't carry on at all."
- Rainbow Rowell,
Carry On
15.
"You were the sun, and I was crashing into you."
- Rainbow Rowell,
Carry On