When I was in college, I took a Literature for Young Adults course in 2008/2009 despite not being an English Education major. My passion for reading Young Adult literature has never waned as I grew older. At the time, Young Adult literature was a little bit more popular than when I was a teen but not by much. The genre start gaining popularity around 2005 - 2006 What caused this popularity? Was it
Twilight
and later
The Hunger Games
?
What I loved about the class is that all the students were assigned multiple YA books to read. My homework became fun again. Carefully selected books were included on the syllabus and once in awhile, the instructor would require each student to select a book of choice to write a book report and review on. We would have discussions each class about the plot, narration, execution and characterization for each book. Sometimes we would do small group readings. The course was focused on how to teach YA to students in junior high and in high school. At the time when I took the course, I was majoring in Communications and had no desire to teach English literature classes. I just wanted to take the class for fun. I mean how many classes do you get to read YA? I learned a lot from the class and now I am able to apply what I learned from class to help my students choose their next read or even to just discuss about books they've read.
Below are some of the books I've read during the semester long class. Also, I listed some of the books students chose to read and discussed with the class for their free choice book.
Mandatory Class Reading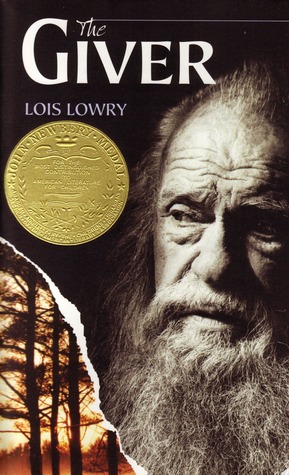 The Chocolate War
by Robert Cormier
Feed
by M.T. Anderson
The Giver
by Lois Lowry
Monster
by Walter Dean Myers
Out of the Dust
by Karen Hesse
Snow Flower and the Secret Fan
by Lisa See
Speak
by Laurie Halse Anderson
Tuck Everlasting
by Natalie Babbitt
Individual Choice Reading
The Book Thief
by Markus Zusak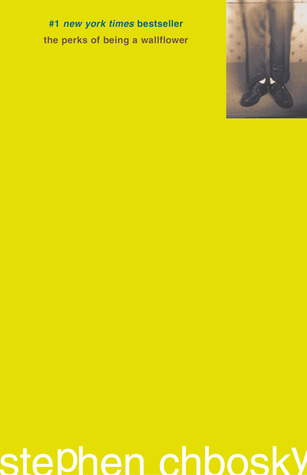 As Simple as Snow
by Gregory Galloway
Ender's Game
by Orson Scott Card
It's Kind of a Funny Story
by Ned Vizzini
Perks of Being a Wallflower
by Stephen Chbosky
Stargirl
by Jerry Spinelli
The Uglies
by Scott Westerfeld
Have you taken a Literature for Young Adults course? If so, what was your required reading? If you haven't taken a Literature for Young Adults course, what would you like to read in class?