Top Ten Tuesday is a weekly meme hosted by
The Broke and the Bookish
. This week's Top Ten Tuesday asks bloggers to choose a Halloween theme as a Top Ten Tuesday freebie. I decided to choose some fantastic Halloween books. The following books are in no particular order.
Books I've Read
1.
Trial by Fire by Jospehine Angelini
is the first book in the Worldwalker trilogy. It's about witches in modern day Salem and an alternate Salem. Who doesn't want to read about witches and Salem for Halloween? This novel has a historic fantasy feel to it. Don't forget to check out the sequel,
Firewalker
was well.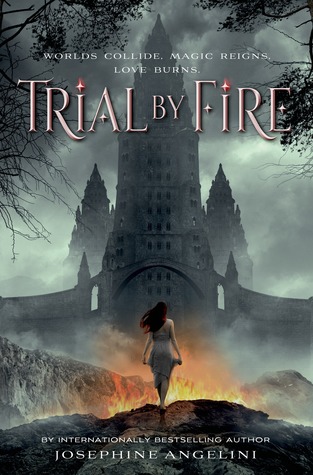 2.
Blood and Salt by Kim Liggett
is probably one of my favorite books of 2015 and definitely my favorite horror novel. From the first page, the novel starts off super creepy with a dead girl in the kitchen. I also love how Liggett's writing is hauntingly beautiful and atmospheric. This novel is marketed as
Romeo and Juliet
meets
Children of the Corn
.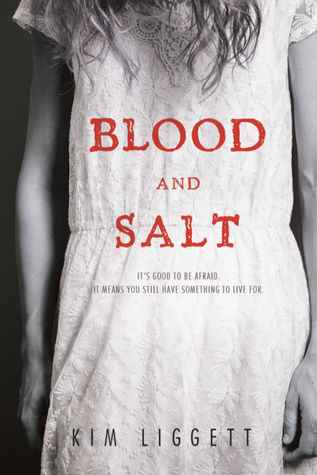 3.
Daughters Unto Devils by Amy Lukavics
is one of my latest reads and boy did it scare the hell out of me at the end of the novel. It starts off slow but horror creeps into the crevices until it is busting out! This novel is horrific version of
Little House on the Prairie
.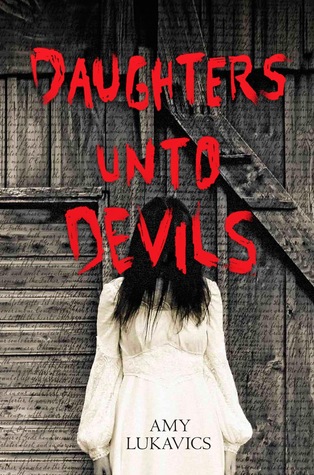 4.
Slasher Girls & Monster Boys edited by April Genevieve Tucholke
comprises of some of the best contemporary horror short stories in the YA genre. This anthology has some well known authors such as Marie Lu and Leigh Bardugo.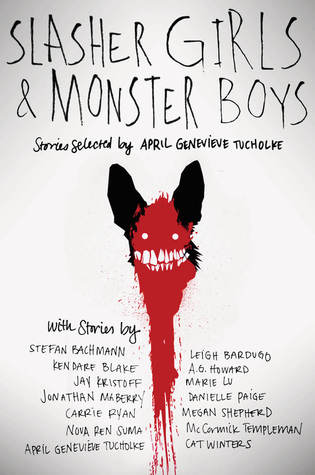 5.
Coraline by Neil Gaiman
is one of my favorite Halloween reads. It's about a girl named Coraline whose parents are always preoccupied with other things and ignores her. One day she finds this other world with her an "other" mom and an "other" dad who seem perfect! However, there is a catch. The film adaptation is also wonderful and is one I love watching with my boyfriend.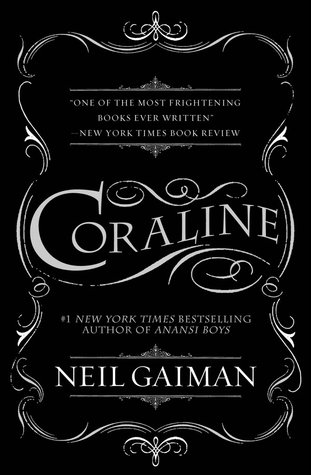 6.
Hex Hall by Rachel Hawkin
s is the first book in the Hex Hall series. Sophie is sent to Hex Hall which is an isolated reform school for wayward Prodigium, a.k.a. witches, faeries, and shapeshifters. Full of action and mystery,
Hex Hall
will have you craving for the remaining of the series.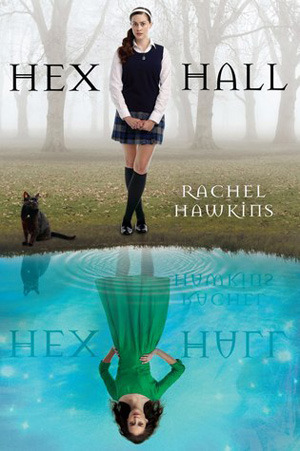 7.
The Discovery of Witches by Deborah Harkness
is at the first book in the All Souls Trilogy. Diana Bishop is thrown into this world where everyone is trying to locate this one manuscript, Ashmole 782. This historical fantasy is full of paranormal goodness such as witches, daemons and vampires. Don't miss it!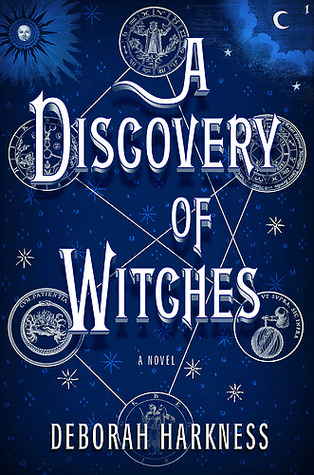 8.
Dead Until Dark by

Charlaine Harris
is the first book in the
The Southern Vampire Mysteries series. If you are looking for an intriguing paranormal series, definitely pick this one up. Sookie Stackhouse is waitress in a small town in Louisiana. Little did she know that meeting Bill would take her on a roller coaster immersing herself in world of witches, vampires, werewolves and other supernatural creatures.
True Blood
, the TV show, is based on The Southern Vampire Mysteries.
9.
The Spindle and the Sleeper by Neil Gaiman
is creepy reimagined version of Snow White and Sleeping Beauty. Chris Riddell's artwork works seamlessly with Gaiman's writing, creating a magical yet dark twisted fairy tale.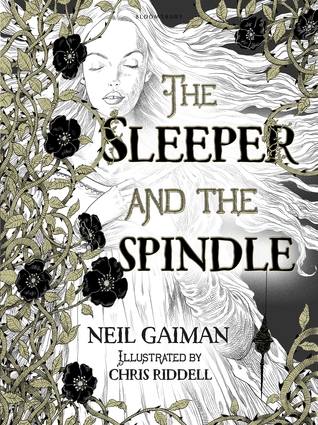 10.
House of Leaves by Mark Z. Danielewski
is intricate book that intertwines the narratives of two haunted individuals and is a fusion of mystery, horror and weirdness. If you're interested in non-traditional book layouts, definitely check out this book.
Books I Want to Read (Bonus 3)
11.
Sweet Madness by Trisha Leaver and Lindsay Curie
is a Lizzie Borden retelling in the eyes of the Bridget Sullivan. If you haven't heard the story about Lizzie Borden, it's pretty much Lizzie murdering Mr. and Mrs. Borden with a hachet with multiple whacks and how there wasn't enough forensic evidence to prove Lizzie guilty during the trial.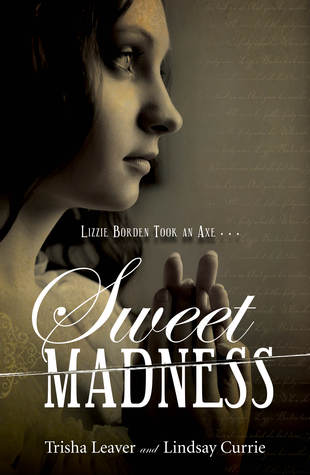 12.
The Coldest Girl in Coldtown by Holly Black
is book that I own and still need to read. Tana lives in a world where there is Coldtowns exist. These Coldtowns are populated with vampires and some humans. However, once you pass through a Coldtown, you cannot leave.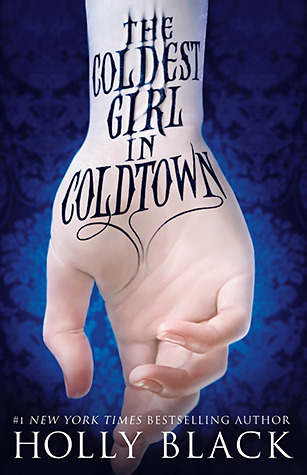 13.
The Graveyard Book by Neil Gaiman
is also another book that I own and still need to read. Yes, this is the third Neil Gaiman book listed on this week's Top Ten Tuesday. Gaiman is a fabulous writer and I am always excited to read his dark creepy stories. His storytelling is magical! This novel is about Nobody Owens whose family is murdered and ghosts in a graveyard ends up raising him.