Top Ten Tuesday is a weekly meme hosted by
The Broke and the Bookish
. This week's Top Ten Tuesday asks bloggers to list their top ten all time favorite books from the past 3 years. The following books are in no particular order.
1.
Lies We Tell Ourselves
by Robin Talley is such a powerful book that everyone must read! It's a coming-of-age story about social acceptance. This may be a difficult read for some but it's an important read.
2.
Under a Painted Sky
by Stacey Lee is a new favorite of mine. Don't be turned off about the western theme. It's more about friendship than the Wild West. It doesn't hurt that the cover art to this novel is absolutely gorgeous and perfect. I know this book isn't out yet but it will be available for purchase on March 17th.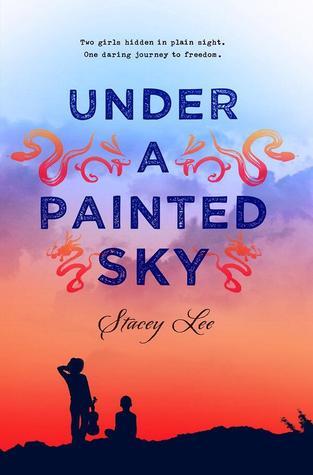 3.
Dollbaby
by Laura Lane McNeal is an amazing novel. There are secrets to unravel and relationships to be built. It's a story about finding out what it means to be a family.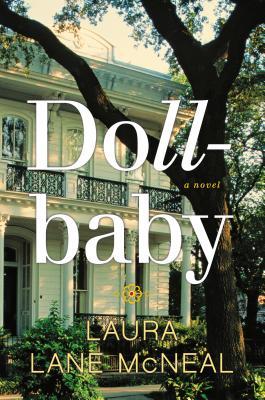 4.
The Impossible Knife of Memory
by Laurie Halse Anderson is about Hayley and her dad who has PTSD. I enjoyed reading Hayley's story about her relationship between her dad.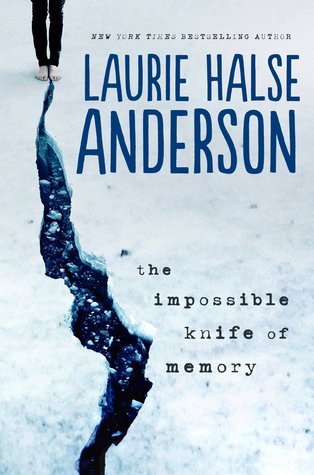 5.
Playlist for the Dead
by Michelle Falkoff brought me back to high school. It literally transported me back. I love the songs on the playlist. You must listen to the playlist when reading. It provides the perfect ambience in order to be totally immersed into the story.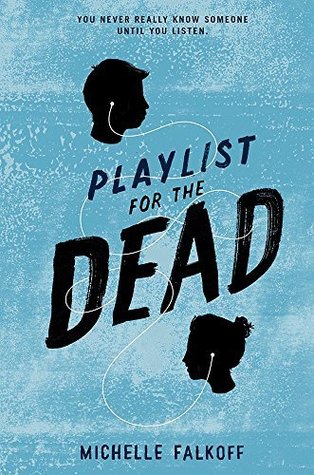 6.
Fangirl
by Rainbow Rowell brings back nostalgic memories about my sister and I reading Harry Potter fan fiction when we were in high school. We are still pretty big Potterheads and I love how Simon Snow pays homage to Harry Potter. Can I say that I am super excited about
Carry On?
It's about Simon and Baz! Who doesn't want to read it?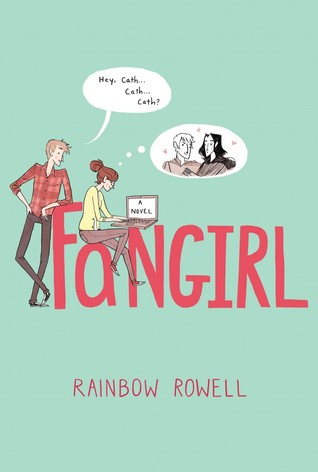 7.
To All the Boys I've Loved Before
by Jenny Han is the perfect novel about the relationship between sisters. I can relate to this book probably because I can see myself in Lara Jean. I cannot wait for the sequel to the duology.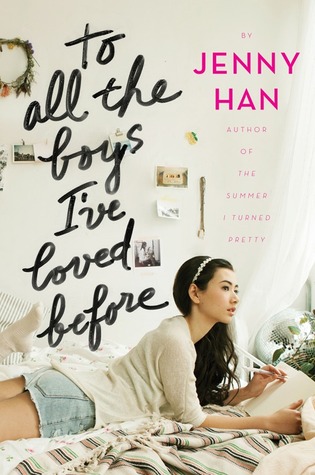 8.
The Winner's Curse
by Marie Rutkoski is pretty epic. There is enough action in the book to keep me interested and the world building is AMAZING. I will be attending the release event for
The Winner's Crime
event today so more on that in a future post.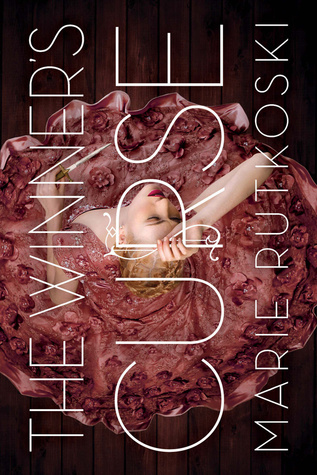 9 and 10.
Clockwork Princess
by Cassandra Clare is the last book in
The Infernal Devices trilogy
. I love all the secrets that are unfold in this particular book. It's definitely an incredible ending to the trilogy. Read this novel before
The City of Heavenly Fire
, the last book in
The Mortal Instruments series
. The ending to COHF is EPIC and ties some loose ends from the
Clockwork Princess
. You won't be disappointed.