Top Ten Tuesday is a weekly meme hosted by
The Broke and the Bookish
. This week's Top Ten Tuesday asks bloggers to list their top ten books from our childhood (or teen years) that we would love to revisit. I included a mix of standalones and series. The following books are in no particular order.
1.
The Harry Potter
series
by J.K. Rowling is a no brainer for a revisit. I always make sure I do rereads of this amazing series. Not only is Harry Potter my favorite series of all time but Harry Potter is pretty much half of my life. I am not sure if everyone knows by now but I attend Harry Potter events all the time whether it be a convention, Harry Potter balls, wandering around Salem in costume, etc.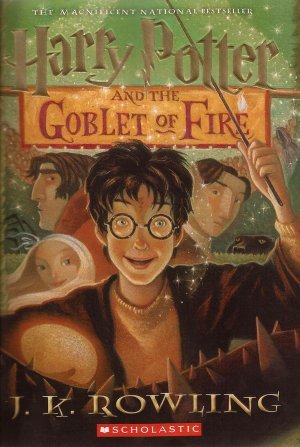 2.
The Tales from Dimwood Forest
series
by Avi is one of my favorite series from 6th grade. I still need to read at least one more book in the series but I have fond memories of Poppy and friends. Avi will be making an appearance at the
Newburyport Literary Festival
in April. I am super excited to meet Avi because how often do you get to meet your favorite authors from childhood?
3.
The Redwall series
by Brian Jacques is one of my favorites series when I was in elementary and middle school. I haven't read all the books in the series but I hope to read all the books in the series in the future. To this day,
Mossflower
is still my favorite Redwall book. There are a total of 22 books in the series.
4.
Matilda
by Roald Dahl is one of my favorite children's standalone books. The fact that Matilda loves to read and how she builds a loving relationship with Ms. Honey melts my heart. It's such a cute read.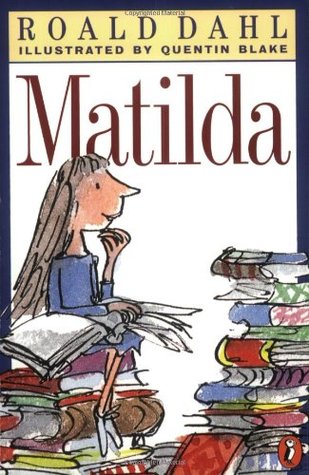 5.
The Giving Tree
and poetry books by
Shel Silverstein
. I love everything that Silverstein writes. His works are simple yet memorable. RIP Shel Silverstein.
6.
Speak
by Laurie Halse Anderson is one of my favorite books I've read during my teenage years. Anderson writes abut difficult topics very well. During the early 2000's, there weren't a lot of YA literature geared toward subjects like rape, suicide and etc. She writes about real life and real struggles. Anderson still remains one of my favorite authors to this day.
7.
The Perks of Being a Wallflower
by Stephen Chbosky is my favorite book of all time. I first read it sometime during 10th grade. I love love this book. I haven't reread it for a long time but it will be a quick read for me. I would love to reread the book and rewatch the film adaptation back to back.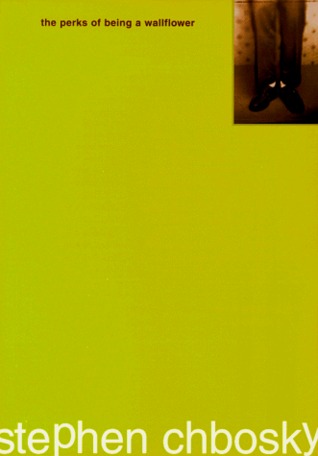 8.
1984
by George Orwell is one of my favorite books I've read in school. I remember writing a paper about the glass paperweight and it's probably my favorite essay I've written. I would love to do a reread of this book and compare 1984 with current dystopians.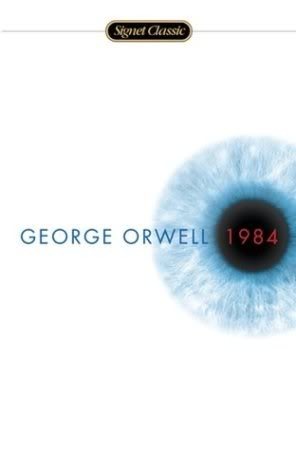 9.
Teen Angst? Naaah...
by Ned Vizzini is a book I've read in high school when I was looking for a random summer reading book. My school had mandatory books to read for the summer but I wanted to get some "fun" reads. The YA genre wasn't as diverse as it is today. I read many of Vizinni's books and I had the pleasure of meeting him at New York Comic Con with Christopher Columbus when both were promoting
House of Secrets
. RIP Ned Vizzini.
10.
All Souls: A Family Story from Southie
by Michael Patrick MacDonald is a powerful book. My high school required everyone to read this book for summer reading. Because the whole school read the book, I was fortunate enough to hear MacDonald speak at an assembly. Unfortunately, I was not able to attend his book signing since I had a conflict at the time.