Top Ten Tuesday is a weekly meme hosted by
The Broke and the Bookish
. This week's Top Ten Tuesday asks bloggers to list ten books they plan to have in their beach bag this summer.
Sadly, I probably won't be able to head to the beach often this summer since I will be busy with a 6 week college prep summer academy for work. I hope to have some free time to read though. The following books are in no particular order.
1. The Heir by Kiera Cass
because I would love to read about Eadlyn's Selection.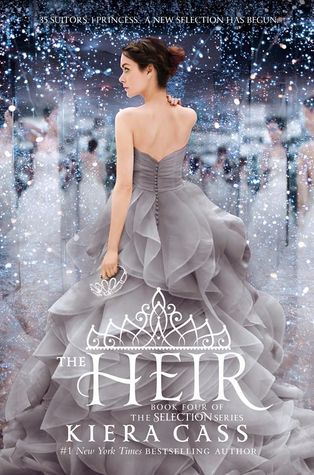 2. Mechanica by Betsy Cornwell
sounds like a pretty awesome steampunk version of Cinderella.
3. Tonight the Street Are Ours by Leila Sales
(pending if I can get my hands on this at BEA) is a book that is on my TBR list for the summer. I fell in love with
This Song Will Save Your Life
and I hope TtSaO is just as good.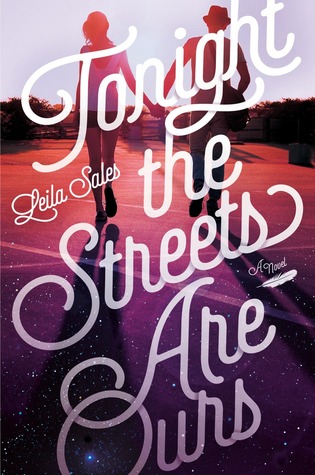 4. I Crawl Through It by A.S. King
has been on my list since I saw it on edelweiss. Hopefully I will get around to it right before September.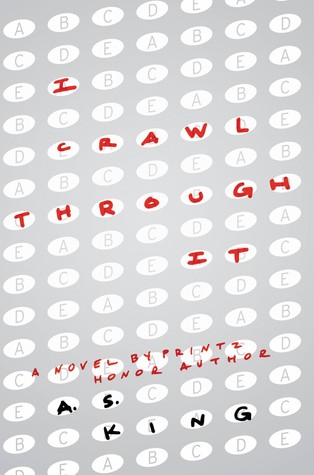 5. Monstrous by MarcyKate Connolly
looks a like a cute Middle Grade book and I am hoping to read it before the Tunnel Tour since I just got my hands on my own copy recently.
6. Lola the Boy Next Door by Stephanie Perkins
is a book that has been on my TBR list for some time. I read
Anna and the French Kiss
awhile back and would love to continue the series. This will also make a perfect summer read.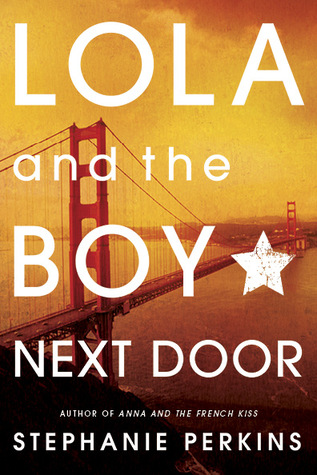 7. Isla and the Happily Ever After by Stephanie Perkins
because I might as well finish both
Lola
and Isla since
Anna
has been getting all the attention lately.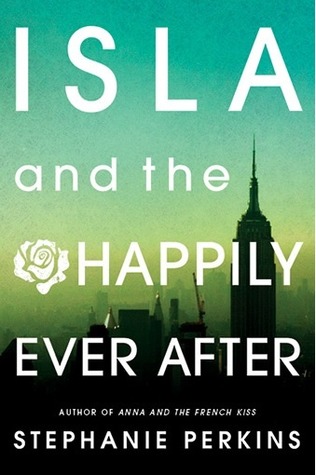 8. Since You've Been Gone by Morgan Matson
seems like a good summer read. I have been meaning to read this last summer but since I haven't gotten a chance to read it yet, I might as well read it this summer.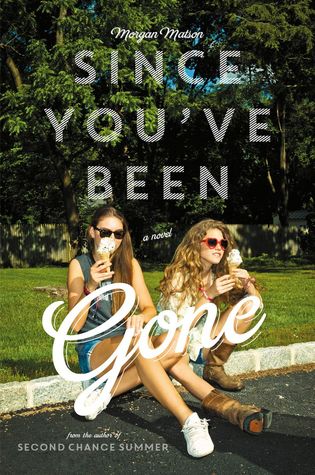 9. Firewalker by Josephine Angelini
because I enjoyed reading
Trial by Fire
so of course I want to find out what happens next. This is dependent on whether I am able to obtain an ARC of
Firewalker
at BEA.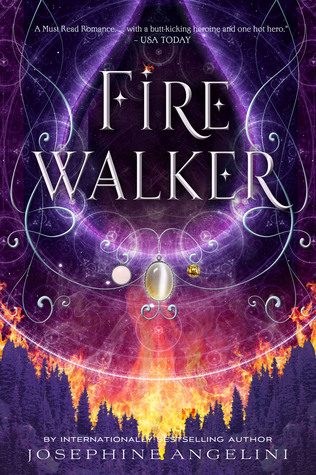 10. The Book of Life by Deborah Harkness
is the last book in the
All Souls Trilogy
and I still have yet to read it even though it came out last summer.