2016 is coming to a close but it's not a bad thing. Before venturing toward 2017, I would love to share some of my favorite books of 2016. We are fortunate enough to have so many wonderful novels being released this year! There are still many novels that I still want to pick up that I haven't yet but I hope that will change soon. If you would like to read my reviews for each book, please click the novel's title.
Caraval
's review will be up sometime during the first couple weeks of 2017.
1.
The Star-Touched Queen by Roshani Chokshi
is a stunning and beautifully written fantasy/retelling that you are sure to love! Chokshi's debut is fantastic and I cannot wait for her sophomore novel,
A Crown of Wishes
, to be published next year.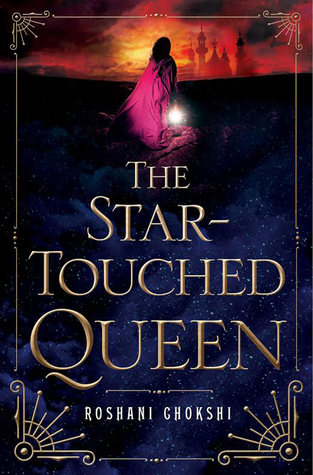 2.
When We Collided by Emery Lord
touches upon mental illness, dealing with loss, acceptance, love, family and friendship. This coming-of-age novel is a must read for everyone. The ending is bittersweet but it works very well.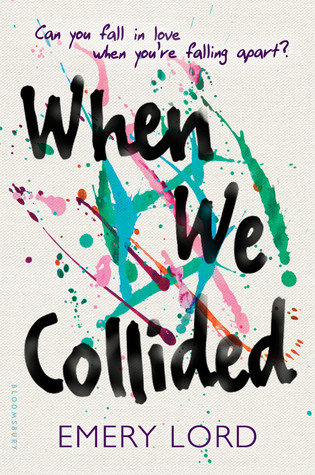 3.
Tell Me Three Things by Julie Buxbaum
is a contemporary that touches on issues such as being the new kid in school, loss of a family member, having a parent remarry and learning what it means to be happy. If you enjoy
The Start of Me and You
, check out this novel!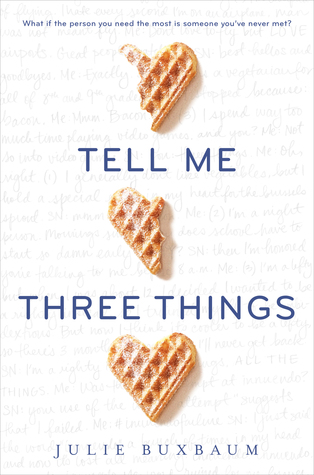 4.
Love & Gelato by Jenna Evans Welch
is a contemporary novel set in Florence, Italy. You will fall in love in one of the most romantic places on Earth! This is an excellent read if you like books such as
Anna and the French Kiss
.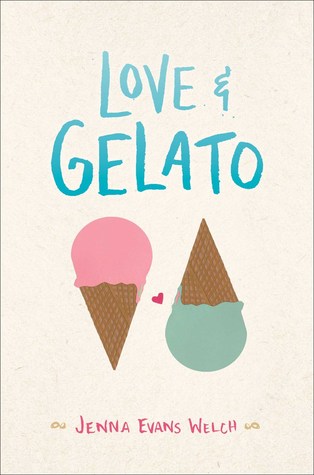 5.
Stalking Jack the Ripper by Kerri Maniscalco
is a suspenseful debut and will keep you guessing throughout the whole novel about who the murderer is. If you like historical fiction and thrillers, this is a book for you!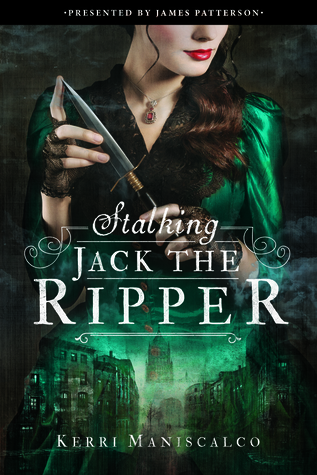 6.
The Winner's Kiss
by Marie Rutkoski is the perfect ending to The Winner's Trilogy! I can't say too much about this installment, but if you've read
The Winner's Curse
and
The Winner's Crime
, definitely pick up this epic book!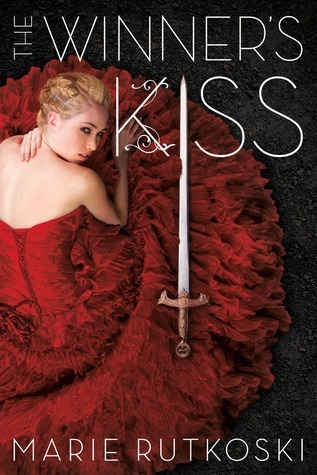 7.
Starflight by Melissa Landers
is the first book in the Starflight trilogy. If you're a sci-fi and adventure fan, you might want to check out this novel. Also, the companion novel,
Starfall
, is coming out next year!
8.
The Secret of a Heart Note by Stacey Lee
is a heartfelt contemporary novel with some aspects of magical realism that will capture all of your senses! It's such a cute book and you can't go wrong with mother/daughter bonding and sister/sister bonding. Through some perfumes, flowers and essences, you will be entranced!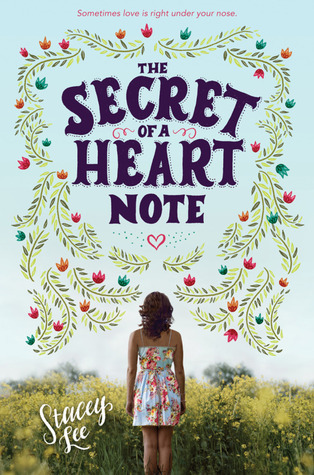 9.
Furthermore by Tahereh Mafi
is a whimsical middle grade novel for fans of Harry Potter and Alice in Wonderland.
Furthermore
is a coming-of-age story about acceptance, embracing your talents and discovering your deepest desires.
10.
How to Hang a Witch by Adrianna Mather
is the perfect autumnal read or for those who love anything to do with Salem. It's one part Mean Girls, one part Sleepy Hollow and one part Hocus Pocus.
Bonus (Books coming out in 2017)
11.
The Last Harvest by Kim Liggett
doesn't release until January but it is definitely on my list of favorite reads of 2016. If you love horror, read this novel!!!
The Last Harvest
is chilling to the bone and exquisitely twisted! You won't regret it!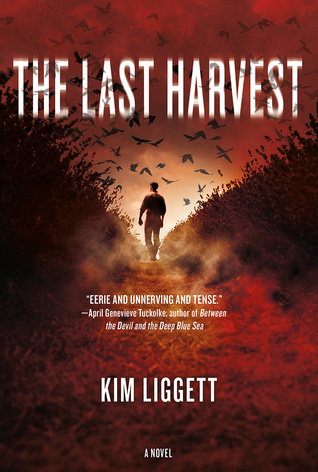 12.
Caraval by Stephanie Garber
is a magical debut novel that lures you in from the first page. This novel doesn't release until 2017 but I had to add this to my best reads of 2016 list. Join Scarlett on an adventure of a life time. After all, it's only a game, right? This novel will suit readers who enjoy
The Night Circus
,
The Crown's Game
and
The Hunger Games
.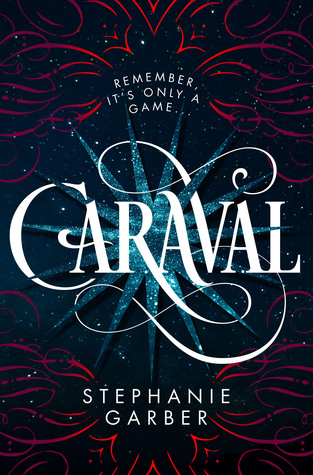 What are some of your favorite reads of 2016? Do we share any of the same novels?