BookExpo and BookCon kick off this week and unfortunately this year I cannot attend. I want to attend ALA Annual in NOLA at the end of June but that is not in the cards for me this year. However, just because I can't attend big book conferences, there are a lot of book events locally. I am looking forward to a few events in Boston and the surrounding metro area. I am not sure if I can make them all but I can sure try to!
Legendary Tour with Stephanie Garber in conversation with Mackenzi Lee
Monday, June 4, 2018 at 7:00 pm
Brookline Booksmith
I am super excited to finally meet Stephanie at last. I fell in love in
Caraval
but
Legendary
blows
Caraval
out of the water. I cannot wait to hear more about
Legendary
and whatever Stephanie has planned for her fans. I am sure the event won't disappoint. Also, Mackenzi is always wonderful to see at events.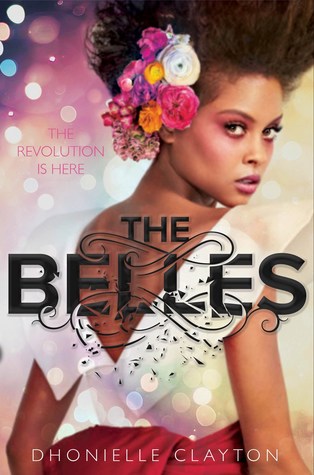 Belles and Brujas Tour with Dhonielle Clayton, Zoraida Cordova, Julie C. Dao and Sasha Alsberg
Tuesday, June 5, 2018 at 7:00 pm
Brookline Village Library
What a stunning line up with strong authors who write about kickass females! This is an event not to miss! We have a good range from dystopia to a fairy tale retelling. There is something for everyone at this event.
Morgan Matson and Adrienne Kisner Author Event
Thursday, June 7, 2018 at 7:00 pm
Brookline Booksmith
It's wedding season and the kick off to the warmer months. For me, the warmer months are perfect times to read contemporary during relaxing days outside in the sun. Morgan and Adrienne will be discussing their new books at this event.
Naomi Novik Spinning Silver Author Event
Friday, July 27, 2018 t 7:00 pm
Harvard Book Store
Naomi will be discussing her retelling of Rumpelstiltskin. Not only do I enjoy retellings but many people I know that had a chance to read Spinning Silver early have been raving about it. Also, who doesn't like this stunning cover art?
EDIT: NEW ADDITION ON May 31, 2018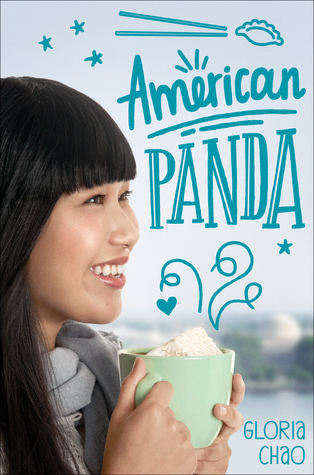 Gloria Chao in conversation with Karen McManus
Saturday, June 9, 2018 at 1:00 pm
MIT COOP
I love both
American Panda
and
One of Us is Lying
. I was fortunate enough to meet Karen last year at the Boston Teen Author Festival. However, I haven't meet Gloria yet. Ironically, she will also be at this year's Boston Teen Author Festival. I just found out not too long ago about this event so I have to prioritize my time and attend this event!
What events are you looking forward to during this summer? Any authors visiting your local book store or library?