Top Ten Tuesday is a weekly meme hosted by
The Broke and the Bookish
. This week's Top Ten Tuesday asks bloggers to share their top ten books beach reads. The following books are in no particular order.
1.
Sisterhood of the Traveling Pants by Ann Brashares
is one the books I read when I was a teen. The concept of one pair of jeans that fit four different teenage girls baffled me but I love how the jeans were "magic" and full of life! Join a summer with Lena, Carmen, Tibby and Bridget.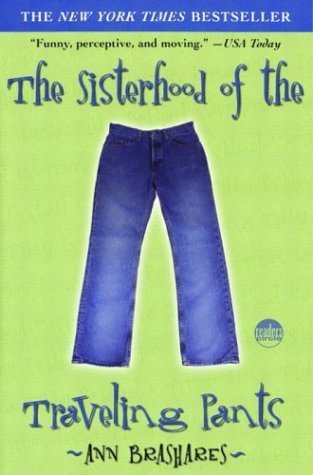 2.
Anna and the French Kiss by Stephanie Perkins
is the perfect summer read involving a boarding school in France! What is there not love about it?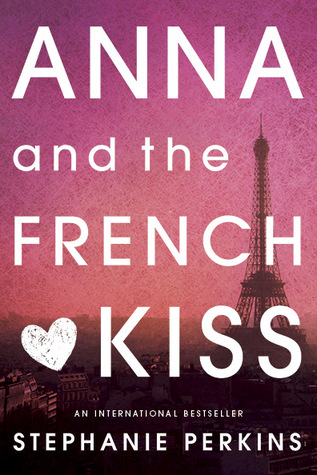 3.
Something Real by Heather Demetrios
is a good novel that showcases a teenage girl and her family on a reality TV show. Want drama? Definitely take a plunge into this book.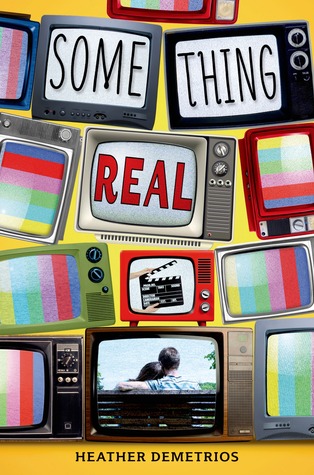 4.
Dollbaby by Laura Lane McNeal
is a historical fiction novel that takes place in the South in 1960s. Readers are introduce to a wonderful cast of characters that starts with little Izzy to live with her grandmother. This is one of my all time favorite books.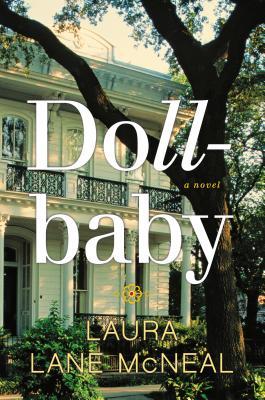 5.
All the Feels by Danika Stone
is a book I just finished reading this past weekend. If you are a huge fangirl, geek or nerd and love fandoms and conventions, this book is for you! Stone knows how it is to be a completely obsessed with a fandom!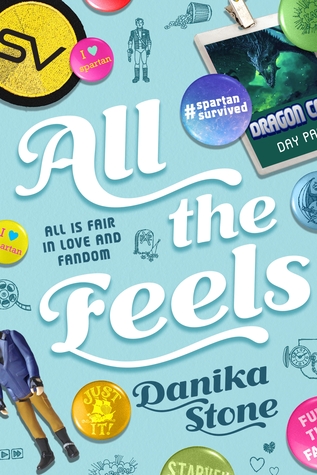 6.
Love & Gelato by Jenna Evans Welch
introduces readers to a wonderful summer in Florence, Italy. Not only does it invoke memories for me but the romance in the book is perfection!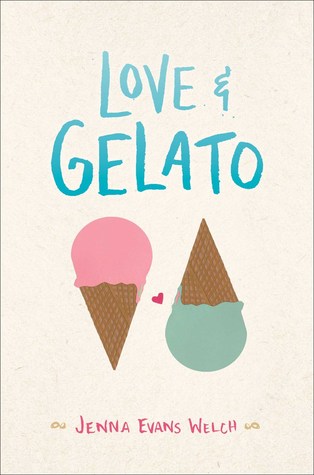 7.
Harry Potter series by J.K. Rowling
can be a read at any time of the year but my favorite times to read Harry Potter is either in the summer or during the holidays. In the summer, I can marathon the series quicker because of the lazy summer days. But I LOVE reading the series around the holidays because there is something magical about reading Harry Potter during the festivities and when it is snowing outside.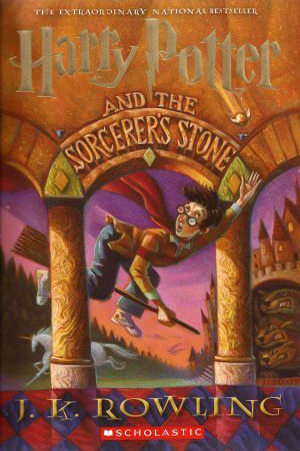 8.
When We Collided by Emery Lord
is a summer read about Vivi and Jonah and how they spend their summer together at Verona Cove. Lord does any excellent job weaving two completely different lives together to create an emotional journey.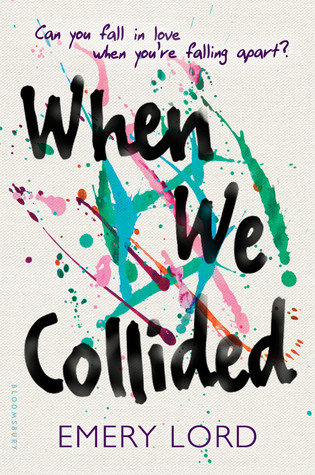 9.
Teen Angst?: Naaah...A Quasi-autobiography by Ned Vizzini
is a memoir about Vizzini's life when he was a teenager. His approach is realistic and the novel is easily relatable. I read this as a teen for my summer reading choice read.
10.
Simon Vs. the Homo Sapiens Agenda by Becky Albertalli
is the such a cute read about a guy named Simon who is finding out who he is. After chatting online named "Blue" for awhile, he ends up meeting him in person.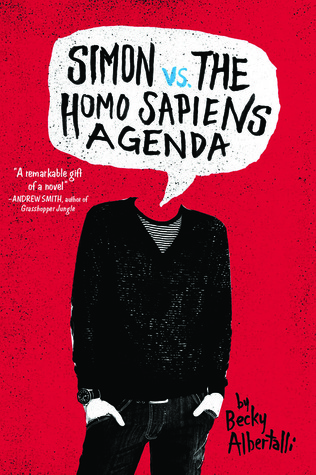 What are some of your favorite beach reads? Do you prefer reading a physical book or on your e-reader at the beach?