Top Ten Tuesday is a weekly meme hosted by
The Broke and the Bookish
. This week's Top Ten Tuesday asks bloggers to post about Holiday Gift Guide freebie. I decided to crete a list of some of my favorite contemporary reads to gift to others. The titles are in no particular order.
1.
Tell Me Three Things by Julie Buxbaum
involves a friend with a secret identity who helps Jessie cope with her new life. The formatting of the book definitely mixes things up with text exchanges, IMs and e-mails.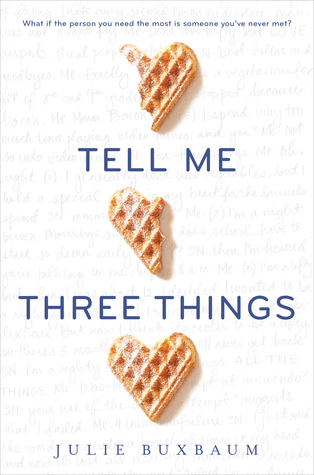 2.
The Start of Me and You by Emery Lord
is perfect in every way. Paige is trying to move forward after her boyfriend passed away a year ago. From strong, healthy friendships to a slow burning romance, this book is for you if you genuinely want to read an honest book with feels!
3.
Love & Gelato by Jenna Evans Welch
is full of adventure and love in Florence, Italy! Lina discovers her mother's journal and finds out more about her after she moves to Italy for the summer. She definitely finds about more than she bargains for.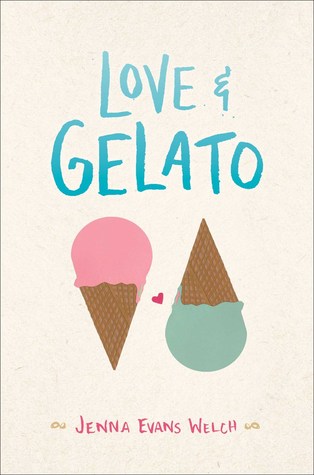 4.
The Secret of a Heart Note by Stacey Lee
doesn't come out until after Christmas, two days to be exact. But it shouldn't stop you from pre-ordering this heartfelt book. Those who are intrigued by fragrances, the language of flowers, family relationships and first loves will love this novel! It will tantalize your senses!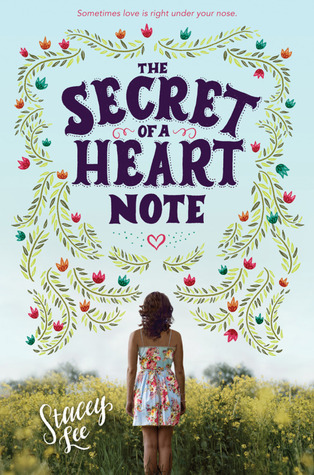 5.
The Perks of Being a Wallflower by Stephen Chbosky
is my favorite book of all time. I first read this book back in the early 2000's when I was a teen and I fell in love. The book is raw and doesn't sugar coat anything about what a teen goes through. You will feel infinite!
6.
To All the Boys I've Loved Before by Jenny Han
is an excellent book about sisterly relationships. The family dynamics are excellent and all the food Lara Jean makes and describes will have your mouth watering! Of course you will find all about Lara Jean's secret past crushes!
7.
Simon Vs. the Homo Sapiens Agenda by Becky Albertalli
is a coming-of-age novel about a high school boy named Simon who finally finds someone who actually understands him. The novel is an adorable read and you will love all of the food and pop culture references.
8.
Anna and the French Kiss by Stephanie Perkins
is a must read for those who love romantic contemporary novels set at a boarding school. Anna moves to Paris, France for her senior year of high school. Little did she know that she will be charmed by Étienne.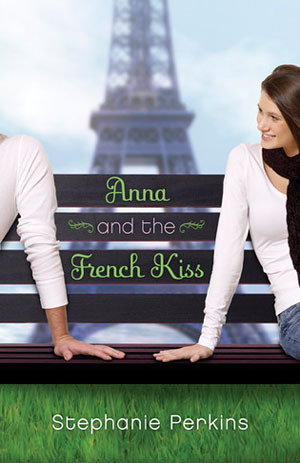 9.
Speak by Laurie Halse Anderson
is another book I read back in the early 2000s and it's the first book I read by Anderson. Ever since then, I have fell in love with Anderson's writing. Anderson writes about realistic and difficult teen topics. In this novel, she talks about how Melinda was raped at a party. It's a very powerful book.
10.
Fangirl by Rainbow Rowell
is definitely a favorite of mine! I have so many versions of this book that I lost count. I love everything about this novel and it is very dear to me. Cath enters her first year of college and her head is still stuck in the world of fan fiction. Not only can I relate to Cath, her love for a Harry Potter like series (
Simon Snow
in Fangirl) but I love how she bonds over fan fiction with her sister.
11.
Every Last Word by Tamara Ireland Stone
touches upon mental health. Stone does a fantastic job including supportive adult figures in Sam's life. The Poet's Corner has helped Sam immensely and she was able to meet people who treat her as a true friend.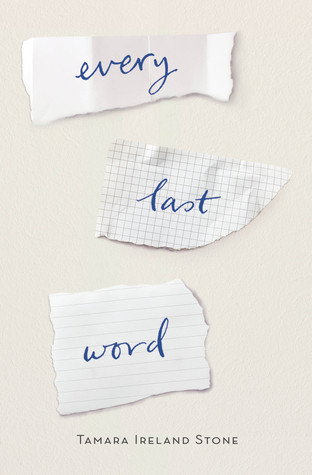 12.
This Song Will Save Your Life by Leila Sales
is an inspirational coming-of-age story about self-discovery. Elise is an outcast and she finds her calling through music and DJing.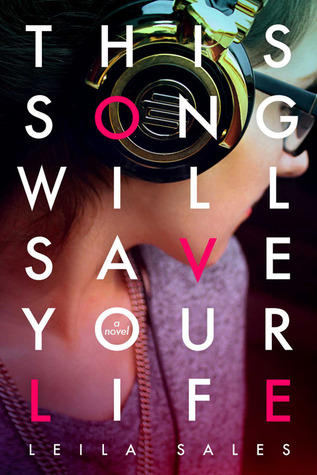 What contemporary novels do you enjoy reading? What books are you gifting this year? Share your thoughts in the comments below.