Top Ten Tuesday is a weekly meme hosted by
The Broke and the Bookish
. This week's Top Ten Tuesday asks bloggers to blog about a Halloween freebie. I decided to list top ten books to read on Halloween. You can see my previous lists for creepy Halloween reads for
2015
and
2016
. The following books are in no particular order.
1.
Forest of Thousand Lanterns by Julie Dao
is a retelling of the Evil Queen in Snow White but with an East Asian twist. Don't be fooled and thinking it will be similar to how Disney portrays the Evil Queen. Dao's dark fantasy is intoxicating, unexpected and quite unsettling.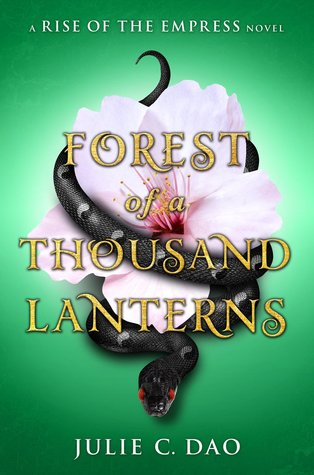 2.
Black Bird of the Gallows by Meg Kassel
is a dark paranormal fantasy that make you second guess about crows in the future.
Kassel wrote a captivating and engaging novel about two teenagers that are fated to be together but due to certain circumstances, they must stand their distances to save each other.
3.
Hunting Prince Dracula by Kerri Maniscalco
is the sequel to
Stalking Jack the Ripper
. If you are looking for a Victorian gorey thriller, check out this novel. Join Wadsworth and Cresswell on their journey at a forensics science school in Romania.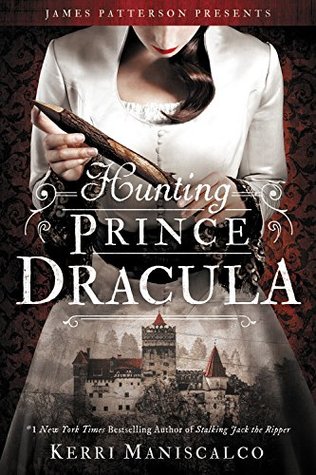 4.
Haunting the Deep by Adriana Mathe
r is the sequel to
How to Hang a Witch
. The main character narrowly escaped a fiasco in Salem, MA and she can see spirits. In this novel, she tries to solve a mystery involving the Titanic.
5.
Caraval by Stephanie Garber
is a carnival novel that will sweep you off your feet with mysteries and puzzles to solve before time runs out. Garber's twisty dreams and illusions will keep you entertained.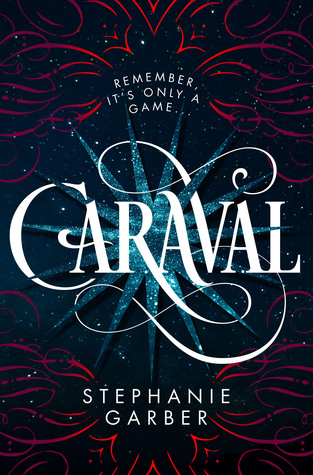 6.
Practical Magic by Alice Hoffman
is one of my favorite books since the early 2000's. Join the Owens family as they embark on their living their lives in a small town in Massachusetts. Magical realism intertwines within this captivating novel. The book focuses on Sally and Gillian.
7.
The Rules of Magic by Alice Hoffman
is the prequel to
Practical Magic
but this time the novel focuses on the the lives of Frances, Jet and Vincent. Join the siblings in the 1960's and how they pave their own paths to avoid the Owens Curse.
1.
Ravenous by Amy Lukavics
sounds super creepy! One of the Cane sisters dies but comes back to life craving the flesh of other people in order to survive.
2.
Sleeping Beauties by Stephen King and Owen King
just came out and it sounds fantastic. Women go through a transformation where they become feral after a cocooning process. However, one woman is immune to this disease.
3.
The Wicked Deep by Shea Ernshaw
is a hybrid of
Hocus Pocus
and
Practical Magic
rolled into one. Yes, please! I am fortunate enough to be able to read this via Edelweiss. This novel will be out in 2018.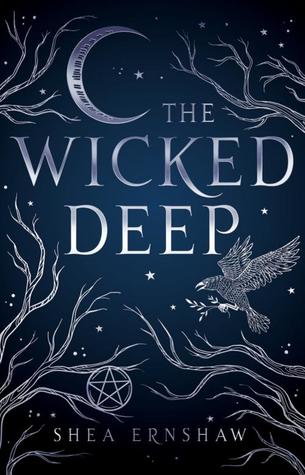 What novels are you reading in October or for Halloween?