Top Ten Tuesday is a weekly meme hosted by
The Broke and the Bookish
. This week's Top Ten Tuesday asks bloggers to post about a Halloween freebie. I decided to crete a list of some of my favorite creepy/paranormal Halloween reads. The titles are in no particular order. Check out my Halloween book recommendations from
last year
.
1.
Stalking Jack the Ripper by Kerri Maniscalco
is one of my favorite reads of 2016 and for good reason. If you are looking for a Gothic mystery thriller and are not afraid of a little bit of gore, check this one out. The chapter photos work well with the storyline as well.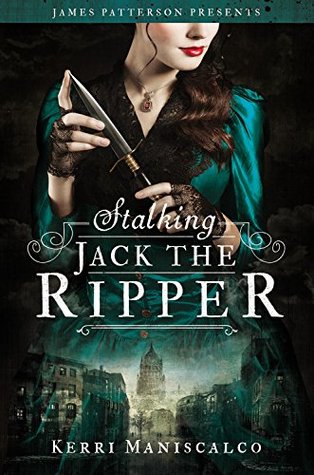 2.
How to Hang a Witch by Adriana Mather
is definitely an autumnal read. If you are fascinated about Salem, MA and the Salem Witch Trials, check out this paranormal goodie. Also, how cool is it that Adriana is descended from Cotton Mather? The novel is Mean Girls meets Sleepy Hollow meets Hocus Pocus.
3.
The Women in the Walls by Amy Lukavics
is a chilling horror novel that will sweep you off your feet. Although a short read, it's perfect for a quick scare.
4.
The Last Harvest by Kim Liggett
is one the books I am currently reading and boy does Kim go right for the kill from the beginning. Hauntingly mesmerizing, you will want to keep on reading.
5.
As I Descended by Robin Talley
is a modern paranormal retelling of Shakespeare's Macbeth. I enjoyed this diverse book with it's twists and turns.
6.
Labyrinth Lost by Zoraida Córdova
has fantastic world building and is an immersive novel with Latin American culture and magic. Zoriada sets a new bar for paranormal fantasy.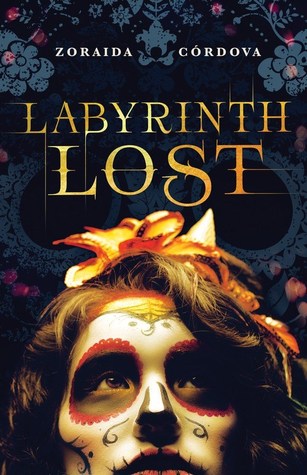 7.
The Darkest Corners by Kara Thomas
is a psychological gripping thriller and is suspenseful. I can guarantee you that the ending will surprise you.
8.
The Diviners by Libba Bray
is a wonderful paranormal book located during the 1920's. Supernatural forces and a murder mystery is intertwined. Don't be intimated by the massive amount of pages! You're in for a ride!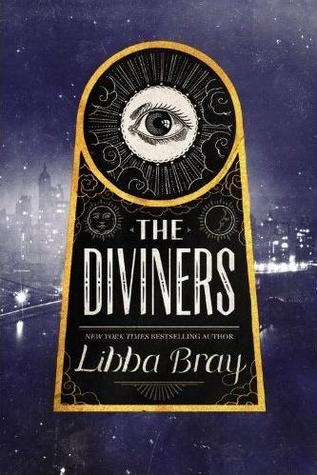 9.
The Haunting of Hill House by Shirley Jackson
is a horror classic. Do I need to say more?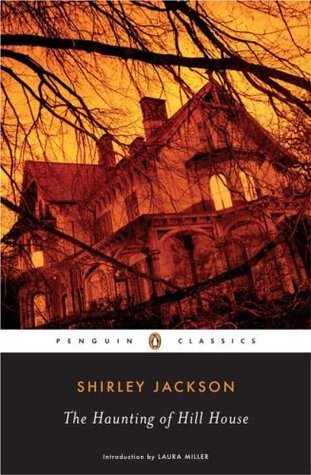 10.
Monstrous by MarcyKate Connolly
is a enchanting MG novel about a misunderstood girl who is destined to save young lives. If you love Frankenstein and the Brother's Grimm stories, check out this fantasy novel.
What books do you like reading in October or around Halloween? Are you looking forward to any of the books listed above? Do you have any horror or paranormal fantasy recommendations?